Balkan
RK PPD Zagreb qualify for SEHA Final4 2022 after drama in Novi Sad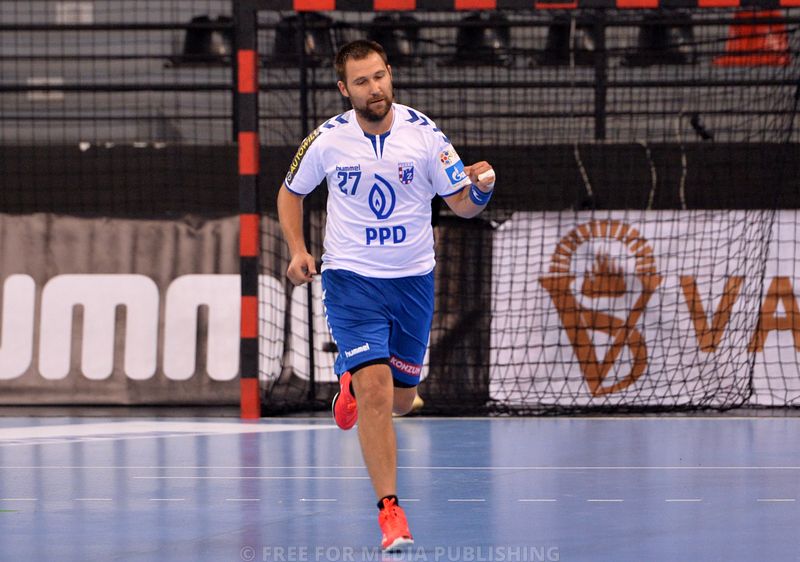 PPD Zagreb have on Tuesday manage to become the second team to secure a ticket for SEHA Final 4 tournament in Zadar following a hard-fought 24:23 win against Vojvodina in Novi Sad.
The match winner was Croatian left back Zvonimir Srna who scored decisive goal in the last attack when result was 23:23 after time-out of RK PPD Zagreb bench.
Ivan Cupic finished the match with six goals, Zvonimir Srna added five with just as much assists while Timur Dibirov and Luka Lovre Klarica scored four each. Dino Slavic grabbed eight saves. When it comes to Vojvodina – Zivan Pesic, Barys Pukhouski and Milos Grozdanic scored four each.
The first team who qualified for SEHA Gazprom League Final4 in Zadar is Telekom Veszprem.