EGYPT 2021
Roberto Parrondo about first win: I couldn't ask for more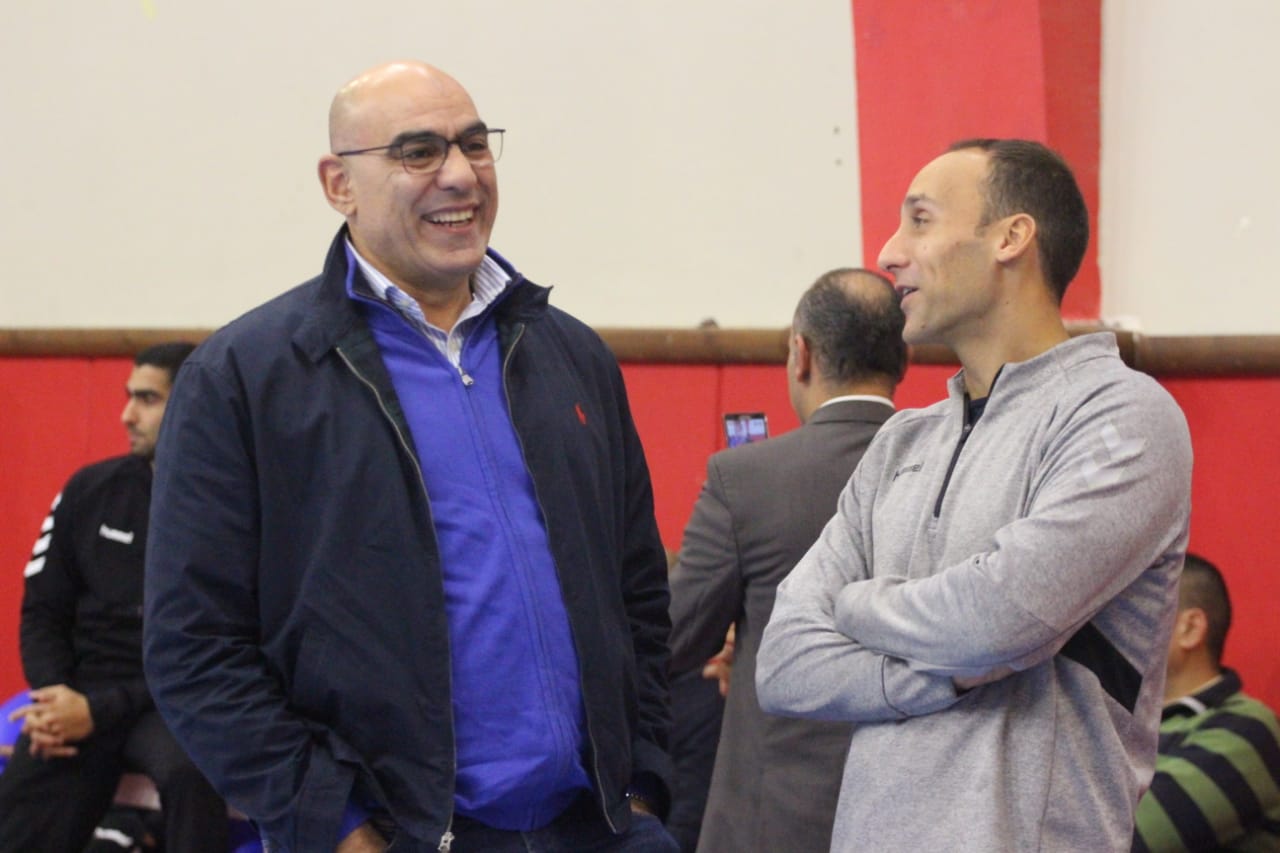 Egypt head coach Roberto Garcia Parrondo spoke of his satisfaction after his side's opening day win against Chile with a score of 35:29.
"I am very satisfied with the win, and I hope this can be a very long championship," said Parrondo.
"We did extremely well in attack and defence, I couldn't ask for more. That said, I have to congratulate Chile on their performance and wish them the best in the rest of the tournament. I have to also thank the Egyptian government, the Egyptian Handball Federation and the organising committee for such great organisation of the competition.
"Ahmad El Ahmar is feeling his back a bit, he picked up a knock against Japan in our first friendly and I thought it'd be wise to keep him out of this game and have him ready for North Macedonia and Sweden. There are no disciplinary issues whatsoever, far from it.
"I would like to congratulate North Macedonia on joining the tournament, but at the same time I feel sorry for Czech Republic who qualified on merit – but the who situation is annoying for me as a coach because we've been preparing to face the Czech Republic for so long and now we have just 40 hours to prepare for a totally different opponent. I'm happy for North Macedonia though, I have great memories there.