EGYPT 2021
Parrondo about accusation from Slovenia: It's all nonsense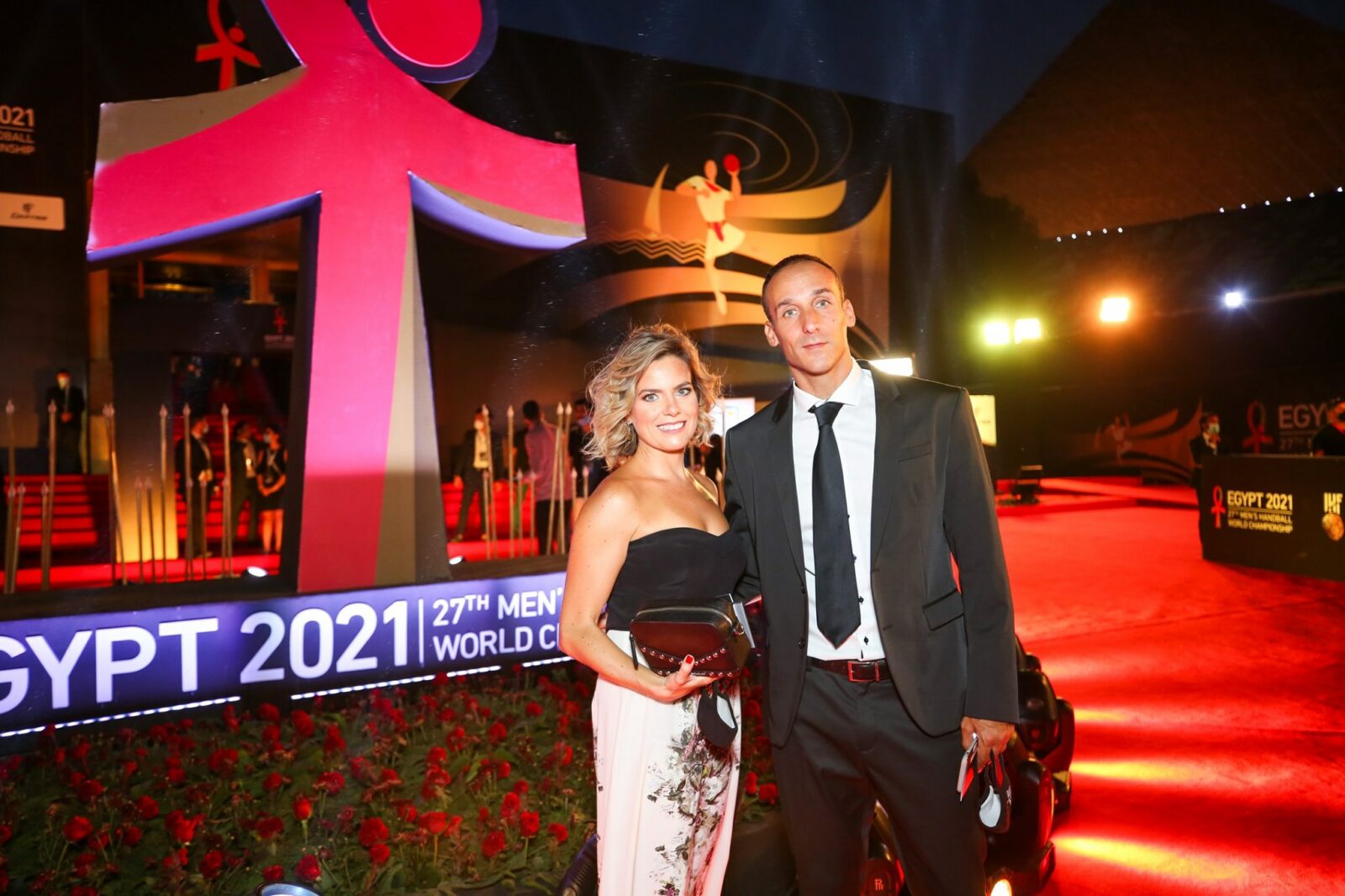 Slovenian Handball Federation made a statement in which explain the suspicious situation in which 12 of their players got poisoned in the day of crucial match against Egypt on Monday.
The hotel has started investigating what may have happened. For example, they have found out that the Slovenes before the match (against Egypt, ed.) Ordered pizza and other food from outside, says Egypt's national coach, Roberto Parrondo, to TV 2 SPORT and adds:
– They also say that some from the Slovenian team – either players or some from the staff – had ordered over 20 beers.
The talk about pizza – and now also beer – has arisen after the director of the Slovenian men's national team, Uros Mohoric, stated that "we are sure that this is not coincidental" about the stomach problems that hit the Slovenian team before the key match against Egypt.
The Slovenian camp believes that someone in the hotel in Egypt is to blame for the food poisoning of 12 of their players.
However, the accusation has no basis in it, according to the Egyptian's Spanish national coach.
– It's all nonsense.
– I see no problem in ordering pizza. And some players can order beer in their spare time, but if you want to report something, you should probably be sure that you have kept your path clean, he says.
The match between Egypt and Slovenia was to decide who would advance to the quarter-finals.
The Egyptians could settle for a draw, and they just got it taken home. The match ended 25-25.
– I understand well that the Slovenes can say that they lacked players in the key match. But from there and then to seek complex contexts… It's strange, concludes Roberto Parrondo.