EGYPT 2021
Slovenia complain about Egypt 2021: Poorly organized World Championship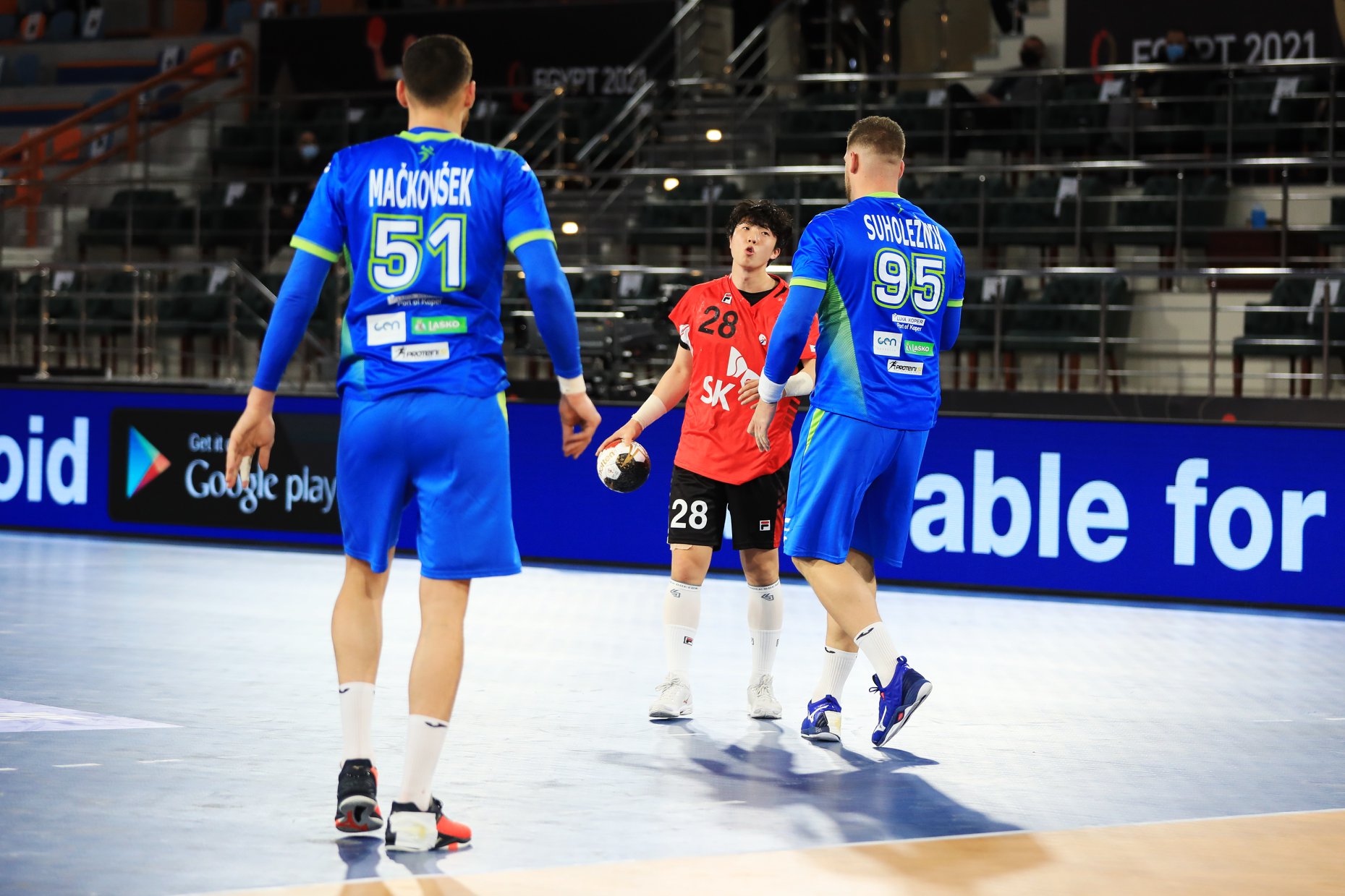 Slovenian Handball Federation is dissatsfied with the organization of the IHF World Championship 2021 in Egypt. Here is the official statement of the Federation after the last match against Egypt 25:25.
We have never been handball team who looks for excuses. As always, we take responsibility for every project. Surely we could have done something different, even better, but this time – really objectively and overnight – before our crucial match against Egypt, we found ourselves in a situation we had never been in before.
We could write down what all happened to us – not through our own fault – during the already short preparations, but this part would still fall within the realm of our promise. Therefore, we really can't miss the events on the eve, night and day of the decisive match against the hosts for this level of competition of an unworthily poorly organized World Cup.
"All in all, it only further demonstrates the vague organization of the championship. In fact, we had a huge amount of health problems on the last night and on the day of the match. If you remember, we had them, with Tilno Kodrin and Urho Kastelic in a different form, even before. Therefore, we absolutely cannot be satisfied with the organization of this year's World Cup in Egypt, "said the Secretary General of the Handball Association of Slovenia, Goran Cvijić, the day after the end of Slovenia's performances in Egypt. "After the match and the official registration due to the health of the players, the Egyptian Ministry of Health contacted us, but I do not expect any significant changes as long as the International Handball Federation (IHF) works the way it does," adds Cvijić.
As many as twelve (!) Players of our national team were poisoned with food in the 24 hours before our last match in Egypt. Well, it wasn't a "virus". The boys screamed in pain, vomited, and rushed to the toilets as if their lives were at stake. During the night, Staš Skube and Dragan Gajić were besieged, just before the match, our biggest and strongest player Blaž Blagotinšek collapsed in the dressing room from pain in (sorry – his own vomit) and was transported back to the hotel. As many as nine boys, despite feeling unwell, decided to stand up for themselves, for the team, for a breakthrough into the quarterfinals, among the eight best national teams in the world. For Slovenia! A single, sports-united country that we all love the most in the world.
We will show what kind of test we are on in the next campaigns, as there are still many challenges ahead of us this year.
Our problems were not overly interesting to those responsible. However, when we returned to the hotel after the match about the condition of our exhausted, sick players, we made an official record of everything that happened at the official medical service of the championship. However, there should certainly not be competition at this level.