EGYPT 2021
Ljubomir Vranjes dissapointed, but proud: Only one defeat and you can't play 1/4 final…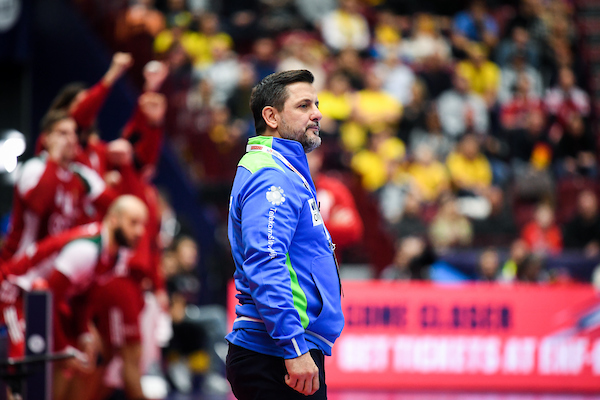 Slovenian national team coach Ljubomir Vranjes stated about his disappointment after team didn't qualified for the Men's IHF World Championship 2021 quarter-final:
I have to praise my guys, they played for the team, Slovenia and themselves. It was an amazing battle. We had to raise motivation, to make tactical changes, 30 minutes before the match we lost Blagotinsek in changing room, that's why it was amazing how strong were my players. We could win, but we are disappointed. We wanted to play at TOP 8, but you lose only one match and have to go home without quarter-final. I am disappointed, but it will be better in seven days when I look back…
In the decisive match, Slovenia and Egypt played 25:25.