EGYPT 2021
Sergey Shishkarev furious on Zhitnikov's attitude: Humiliated as a child – smiles as a child!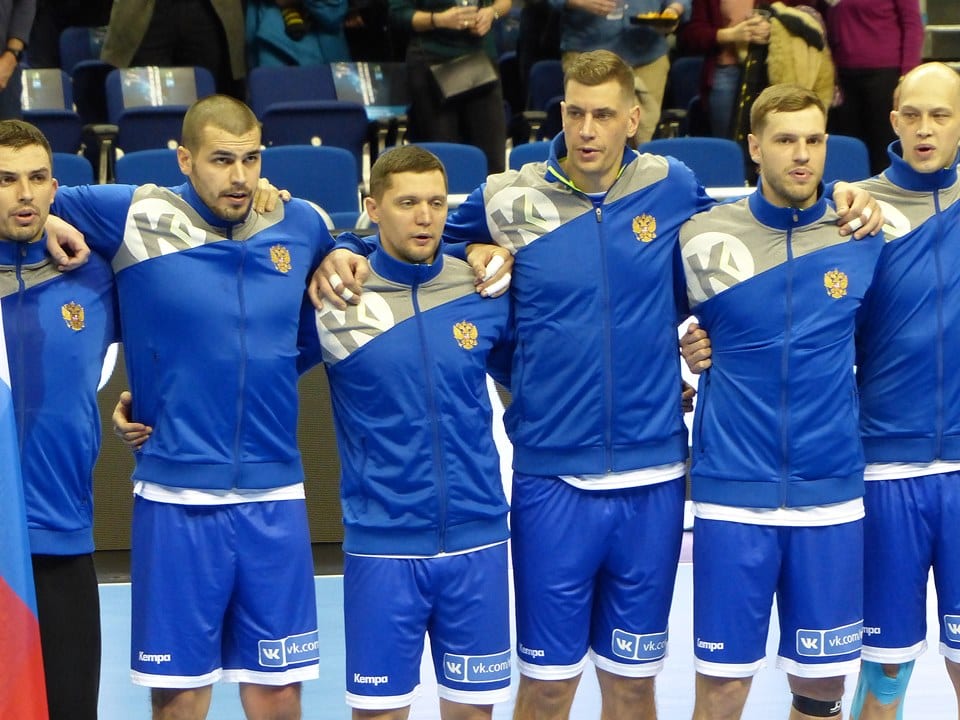 The head of the FGR Sergey Shishkarev in an interview with rsport.ria.ru summed up the performance of the Russian national team at the World Championship, where the team, losing to the Swedes, did not overcome the main round.
– It was that match when you wait for it to end. The 20:34 score means that we are 10 years behind such teams as Sweden in men's handball. Moreover, the Swedes did not have nine players of the first team at the tournament, nevertheless, they found a worthy replacement. The inexplicable state of our team. We defeated the Slovenes, drew with the Belarusians, and the Swedes played two draws with these teams. Not that there was no Russian flag and anthem, and no team. Perhaps only a beautiful form with the colors of our flag was.
The head coach Velimir Petkovic told our team in a time-out in the first half: "You can lose, but you can lose in different ways. Be men!" Well, who were our men? Kosorotov, Kotov, Andreev, Vasiliev... Where are the rest of the men? You, as a child, are humiliated in the game, and Zhitnikov, like a child, smiles back. There should be an animal grin, not such a smile.
After the victorious match with Slovenia, our wings grew, and we wanted a different final result. I have the least complaints about the head coach of the Russian national team. He had negligible time to work, in fact, several days and one friendly tournament. In a pandemic and with such losses in the roster, creating such a team that was in the tournament is already a great achievement. The biggest thanks for those moments of pride for our country, we must say to Petkovich. This is a wonderful, competent, ambitious coach. And most importantly – not mean. Meanness is present in men's handball, but Petkovich is not one of those, – said Sergey Shishkarev.