EGYPT 2021
IHF investigation about "poison" in team's hotel: Slovenia shared buffet with Belarus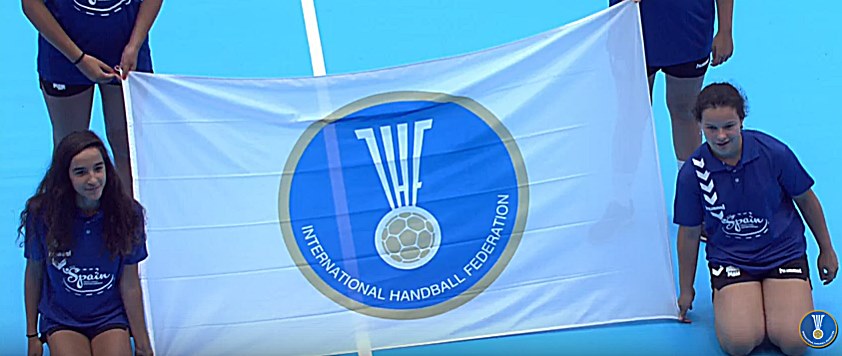 IHF made an investigation about "poisoning" in the team's hotel where 12 Slovenian players had stomach problems in the day of crucial match with Egypt for placement at 1/4 final. Here are the conclusions:
During the evening after the match against Egypt, a Slovenian player was reported to the medical clinic at the hotel. He had stomach problems and diarrhea.
After this incident, the doctor at the hotel received the Slovenian main delegate, who claimed that 14 players had the same problem. He claimed there was food poisoning.
The doctor at the hotel and the chairman of the Ministry of Health repeatedly offered that the players could be tested and get a medical check. The Slovenian team doctor refused to let the players be tested.
The doctor at the hotel also offered to send the players to the hospital. The Slovenian team doctor also rejected it.
The Ministry of Health organized a meeting with all the teams to check if there were similar cases. None of the other teams reported similar issues.
Belarus, which stayed at the same hotel and shared a buffet with Slovenia, did not experience a single case of stomach problems.
On the day Slovenia is believed to have been food poisoned, the Belarusian team ate from the same buffet without any negative consequences.
Slovenia led by five goals over Egypt at the start of the second half. There were no indications on the pitch that the Slovenes were underperforming due to illness.