Rogerio Moraes to solve knee problems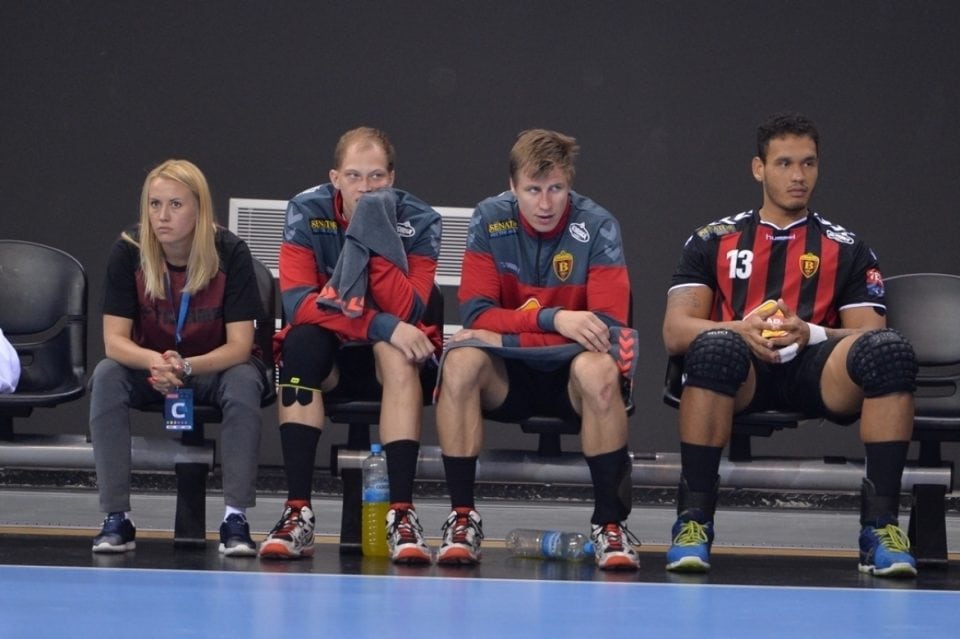 First part of the season is over for RK Vardar Skopje line-player Rogerio Moraes. The Brazilian player announced that year 2018 is over for him as he will go on surgery on Monday, which will help him to avoid knee problems in the future.
It is still unknown how long former THW Kiel player will be out of the squad. RK Vardar have Stojance Stoilov and Gleb Kalarash on the same position.