Sander Sagosen about Final4 in August: It's logical to stop season now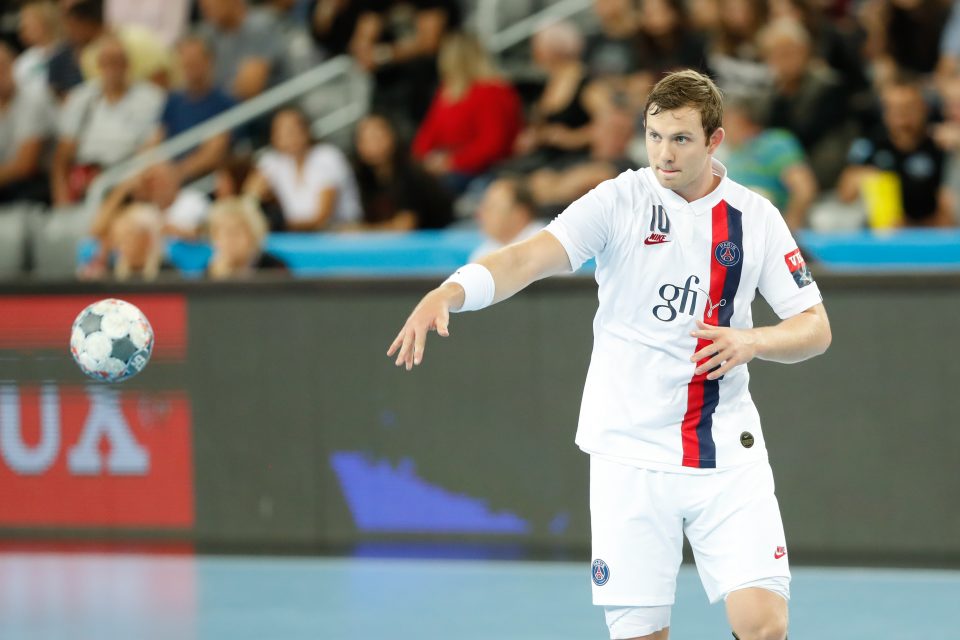 "Special season" in handball which will be finish with EHF CL Final4 in August due coronavirus threat, put a lot of comments on EHF decision. One of the best world's player, Sander Sagosen will change the club on July 1, moving from PSG Handball to THW Kiel. He can't play for the team of city of light in Cologne, but for "Zebras" even he wasn't a part of the team who can possible with the tickets for Lanxess Arena:
"In my head, it would be most logical to finish it now, and then start working towards next season. But it is difficult when you do not want to realize that you have to give up something. Should we then play two Champions League Final4 next season? Should we then play both a home league, a final round and the postponed Olympics in one season? " – said Norwegian playmaker for TV 2.no.