Serbs want Spanish coach?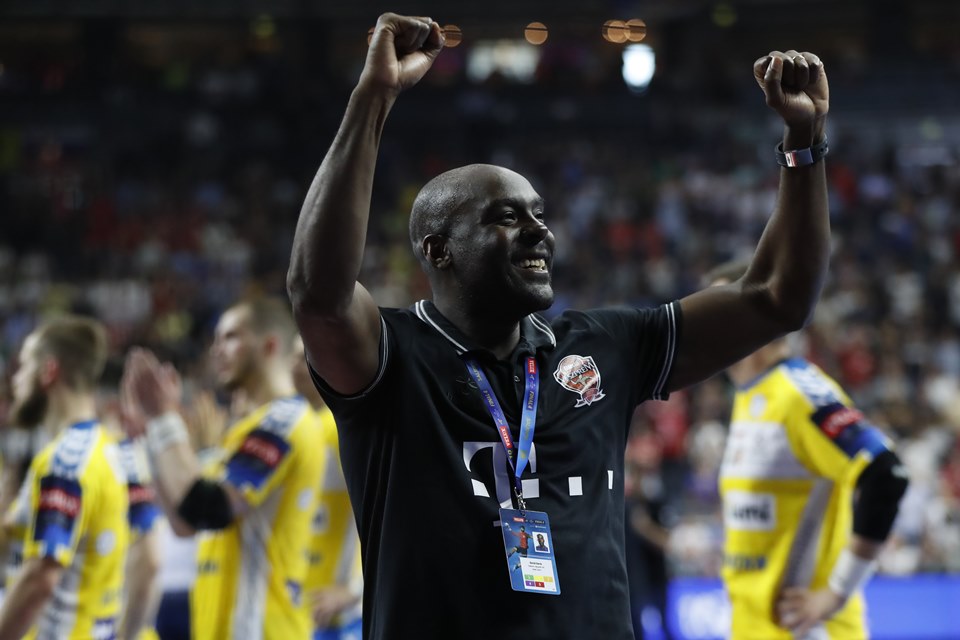 Serbian national team stayed without head-coach since Nenad Perunicic resigned last week.
The "Eagles" ended at 20th place at Men's EHF EURO 2020 with three defeats in group in Graz which definitely wasn't a pleasant experience for the country of big handball tradition with the recent silver medal at Men's EHF EURO 2012 on home soil in Belgrade.
Who will succeed Perunicic. Serbian media write about intention of the Federation's management to see foreign coach, Spanish in the first row, and that could be David Davis, Antonio Carlos Ortega, Xavi Sabate, Raul Gonzales, Fernando Barbeito…