EHF
Shock in Sweden: Palicka and Claar positive before crucial clash against Norway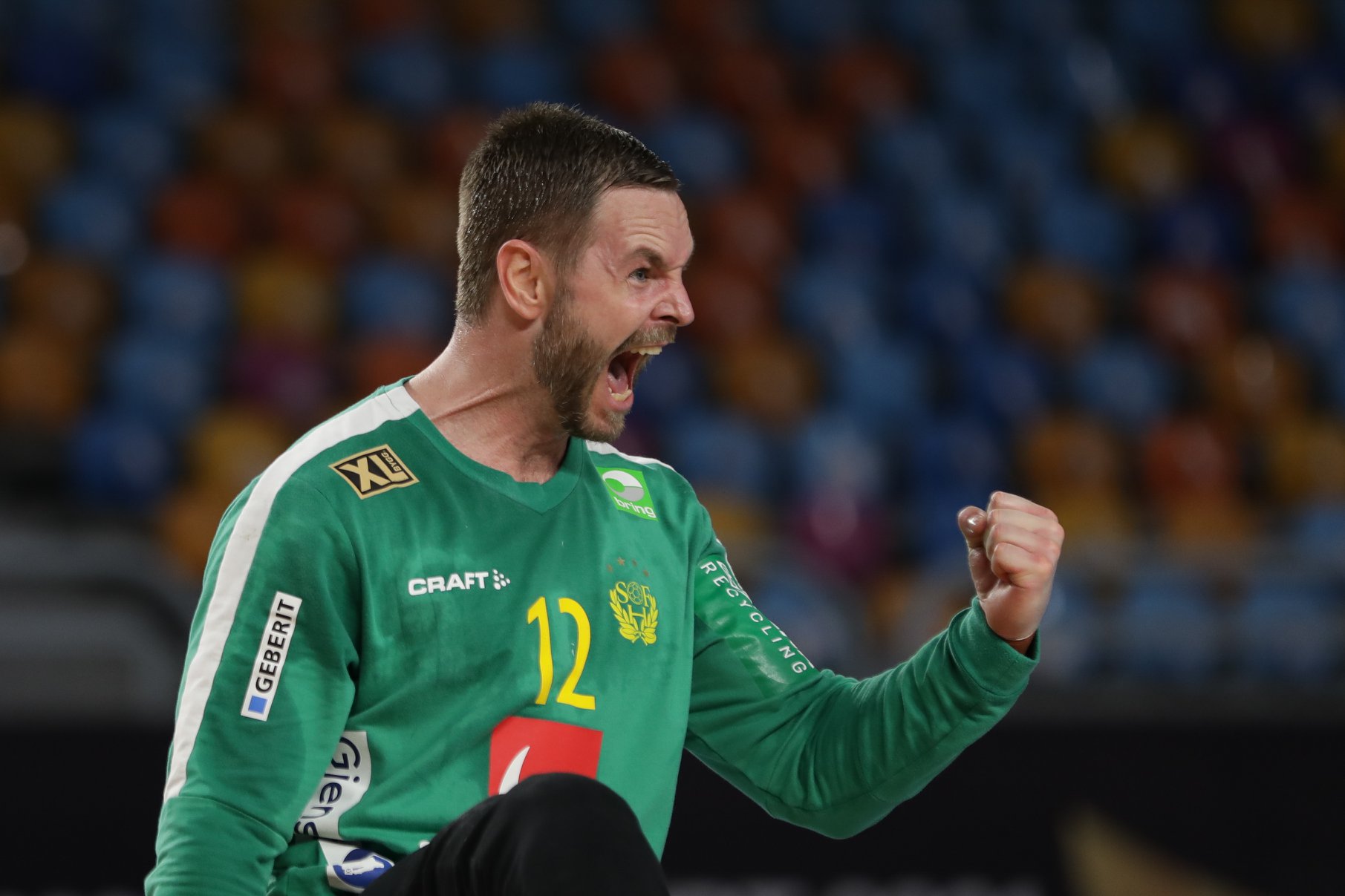 Goalkeeper Andreas Palicka and playmaker Felix Claar have tested positive for covid-19 and are therefore isolated from the rest of the squad.
After the victory match against Germany yesterday, all participants were PCR-tested and when the answers returned this morning, they showed that team captain Andreas Palicka and Felix Claar both tested positive. They have thus been isolated from the rest of the squad.
– Unfortunately we got this sad message this morning and it is of course a setback that we can not use two such good players in such an important match, but at the same time there is nothing we can do about it now. Now there are new conditions for us before the match against Norway and we will fight for a semi-final place even without Andreas and Felix, says national team captain Glenn Solberg .
Mittnian Jonathan Edvardsson joins the squad later in the day and it may also be relevant with other replacements before the match against Norway tomorrow who will decide whether Sweden goes to the semifinals or not.
Max Darj takes over the team captaincy before the match against Norway.
The national team has received approval from the EHF (European Handball Federation) to take Hampus Olsson to the championship, even though he was not on the original gross list. The right-hander joins the national team tonight and is available for games if Niclas Ekberg and Daniel Pettersson would not be ready to play.