SKOPJE ON SILENCE: Power of German champions!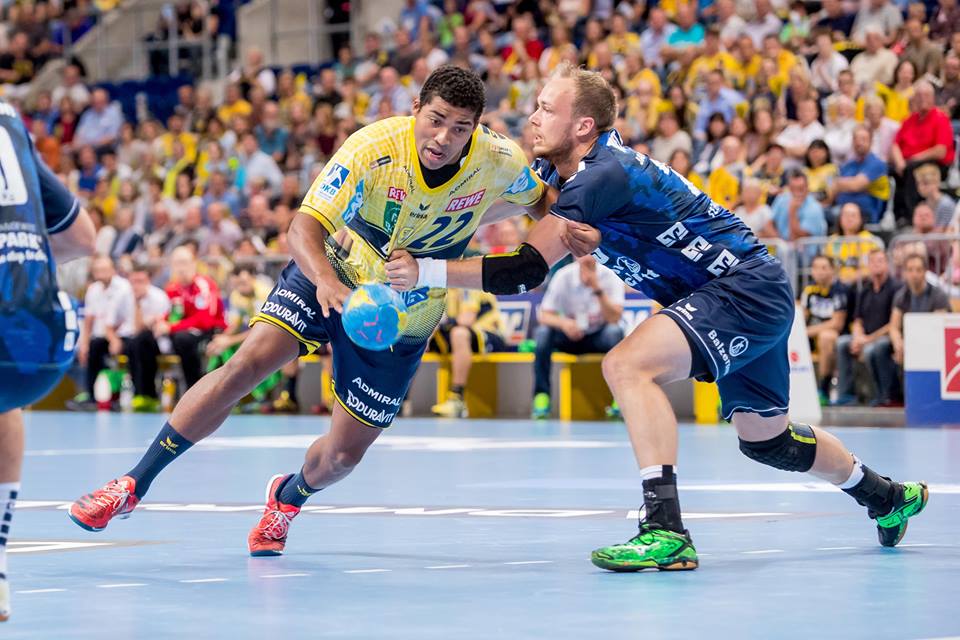 Rhein Neckar Lowen, after Kielce, showed once again in the most difficult place and moment why they are German champions! The "Lions" won away match in Skopje over RK Vardar 29:26 (15:15) only ten days after a real demolition by the same side at home!
That wasn't visible on Nikolaj Jakobsen boys tonight, who won points in one of the toughest place to do it in European handball.
Mensah Larsen and Reinkind netted seven goals each for the winners, while Canellas and Borozan led domestic squad with six goals.
STANDINGS:
1. HC Vardar
8
6
0
2
247
:
221
(26)
12
2. Rhein-Neckar Löwen
8
5
1
2
232
:
226
(6)
11
2. MOL-Pick Szeged
8
5
1
2
225
:
207
(18)
11
4. KS Vive Tauron Kielce
7
5
0
2
213
:
199
(14)
10
5. HC Meshkov Brest
7
3
1
3
191
:
190
(1)
7
6. RK Celje Pivovarna Lasko
7
1
2
4
192
:
211
(-19)
4
7. IFK Kristianstad
8
1
1
6
214
:
241
(-27)
3
8.

HC Prvo plinarsko drustvo …

7
1
0
6
171
:
190
(-19)
2