Slavko Goluza about era of Spanish coaches: Strong slap to all of us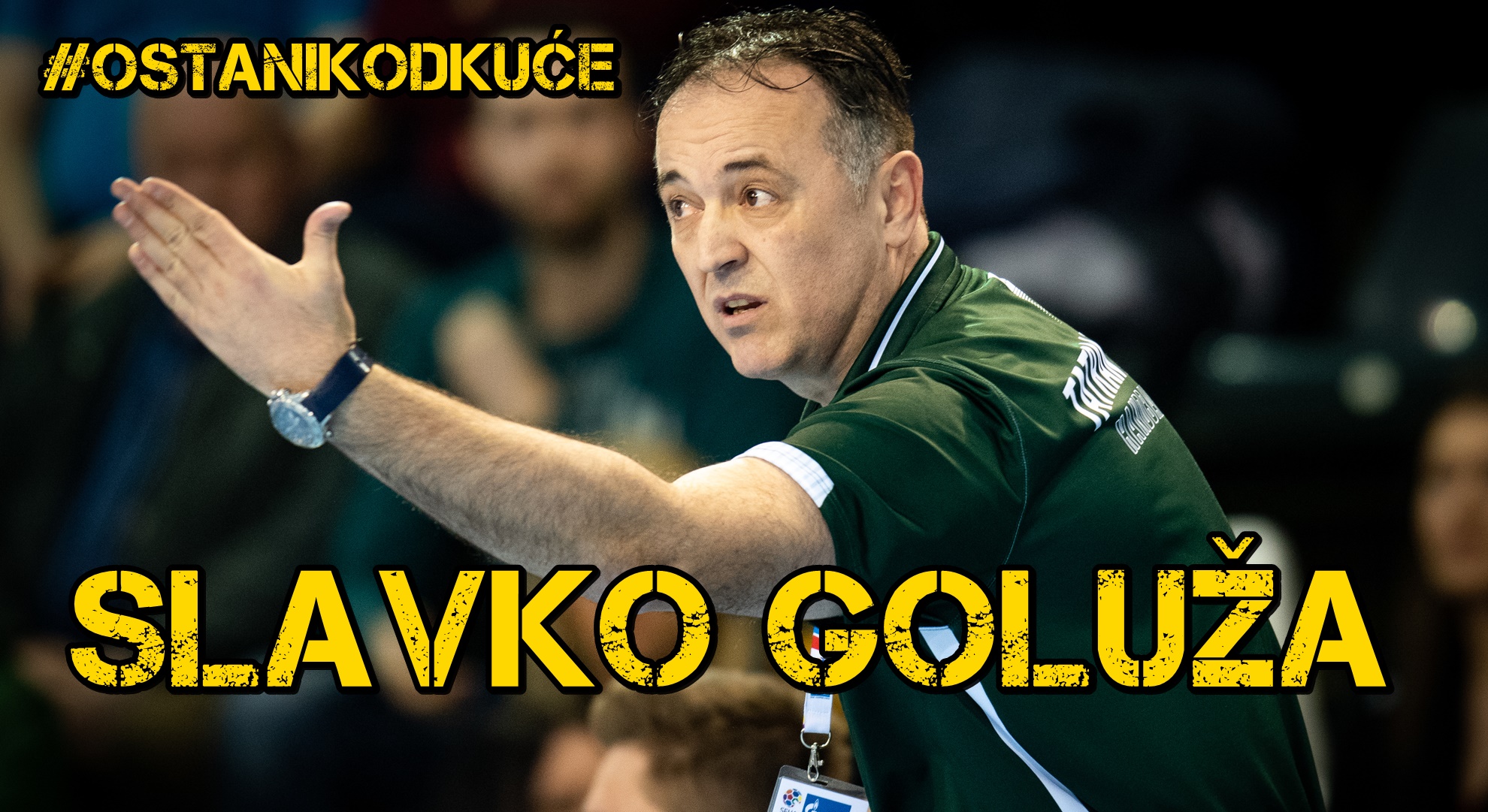 Ex-Croatian national coach Slavko Goluza has an interesting view on era of Spanish coaches in world of handball. In #stayathome podcast of Balkan-Handball.com, HC Tatran Presov coach response on question "Whether Spanish coaches are so good or they are opening doors to each others?
This is it, they are always together. They are coming to the clubs in good financial situation. They are buying players which they want by showing fingers on them. Their example is a strong slap to all of us. Coaches from our countries aren't colleagues, they don't stand together. Spaniards getting jobs even without previous experience. If you know that, everything is clear. I have never heard that they speaking bad about each others. That is my message to the coaches from our region. We have to realize how small we are and to keep ourselves. At the end of this pandemic to become better as persons – said Goluza.
Goluža o eri španskih trenera: Ozbiljna šamarčina svima nama