Slovenia beat Iceland to come close to Olympic qualifications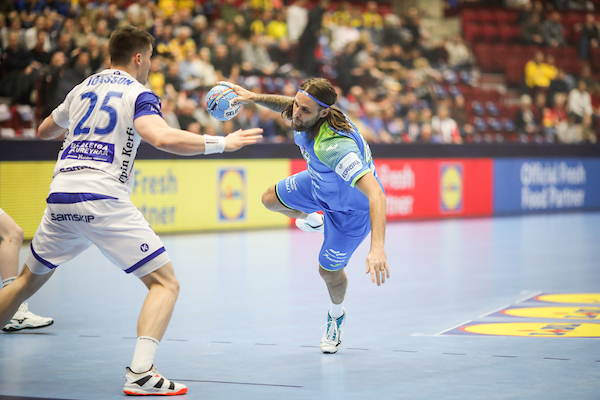 Slovenian national team going towards semi-final of the Men's EHF EURO 2020. Ljubomir Vranjes obviously has a great impact on the new winning campaign of his new team, who play just like Ljubo's style, with a lot of running.
Slovenia beat Iceland 30:27 (16:15) with Dean Bombac and Klemen Ferlin in the main roles. Fantastic Mol Pick Szeged playmaker netted nine goals for the winning squad, while RK Celje PL goalkeeper saved 15 shoots to put Iceland far away from the possibility to win.
STANDING:
Slovenia 4
Hungary 2
Norway 2
Portugal 0
Iceland 0
Sweden 0
Mandatory Credit © Anze Malovrh / kolektiff