Syprzak and Wyszomirski to miss France 2017!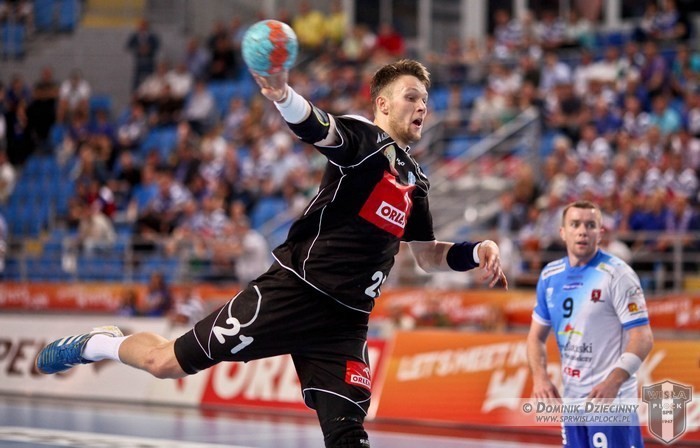 Talant Dujshebaev wanted to make rejuvenation at the start of the new Olympic cycle and he did it with the players like Szmal, Lijewski and Bielecki, but Polish Eagles will be forced to reach good result in France even without guys in "best ages" like line player Kamil Syprzak and goalkeeper Piotr Wyszomirski.
Members of FC Barcelona Lassa and TBV Lemgo where forced to cancel NT action and stay to recover for the rest of the season.
Poland will have the last test against Spain, Argentina and Qatar in Irun.
Polish team were third at the last World Championship 2015 in Qatar. They will play at Group A in Nantes against France, Norway, Russia,