Index category
Talant Dujshebaev has a message: We beat Barca, now we want to conquer Paris!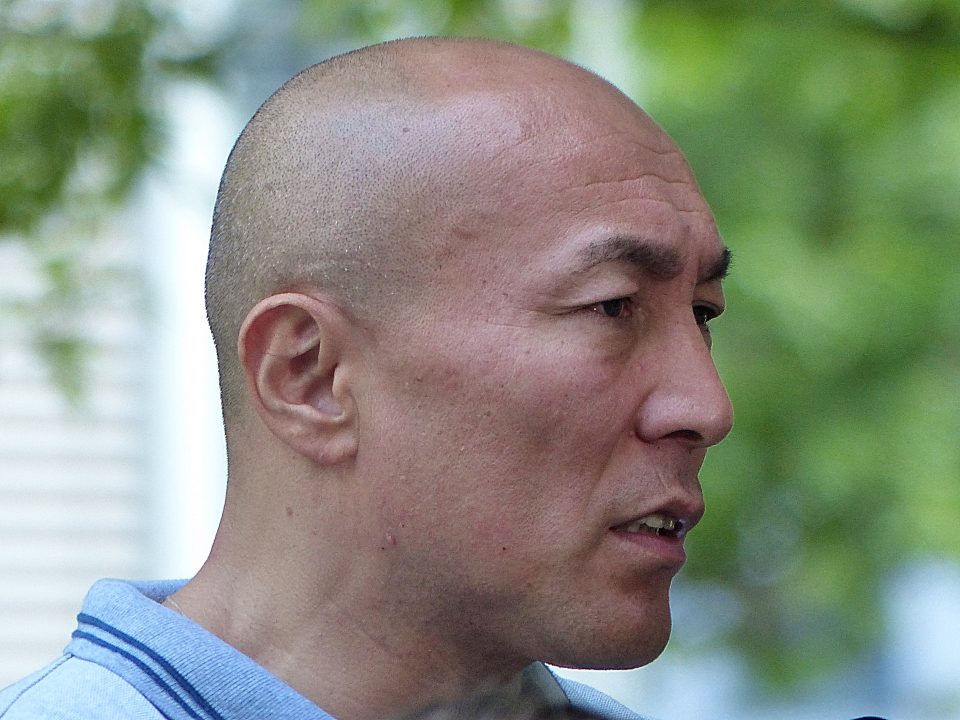 Lomza Vive Kielce beat Barcelona twice in seven days. Big achievement for Talant Dujshebaev and his players who showed capability to go far away at EHF Champions League 2021/2022 campaign.
I am very proud of my players, who showed great mentality and fought to the end. When you play in front of such a fantastic audience, it cannot be otherwise. But we missed these fans in the game against Flensburg last season! I am happy that we play for these people. What we went through for sixty minutes was amazing. I tried to be calm, but with this audience you can't! I'm pumped up all the time, it'll take a little off before I calm down (laughs)! Today we beat Barcelona for the first time in our own hall. Now we want to go to Paris and conquer Paris for the first time. We have never managed to do this yet. Maybe it's this time. But we have to keep our feet firmly on the ground, because first we have a match against Lubin on Saturday- said Talant Dujshebaev.