News
SENSATION! TBV Lemgo win German Cup 2021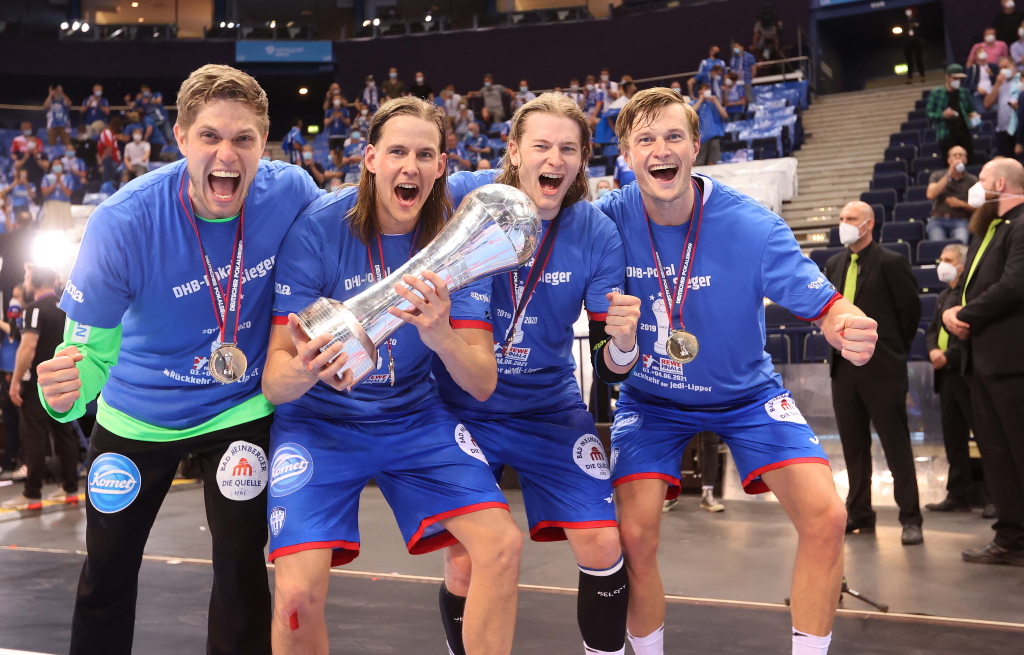 TBV Lemgo won the German Cup 2021!
The "outsiders" in group of teams like THW Kiel, TSV Hannover Burgdorf and Mt Melsungen, have won the first trophy since 2003, where the golden generation of the club won Bundesliga and Super Cup.
Lemgo beat MT Melsungen 28:24 at the Final of Rewe Final4-.
TBV Lemgo won EHF Cup in 2010.
PHOTO: TBV Lemgo