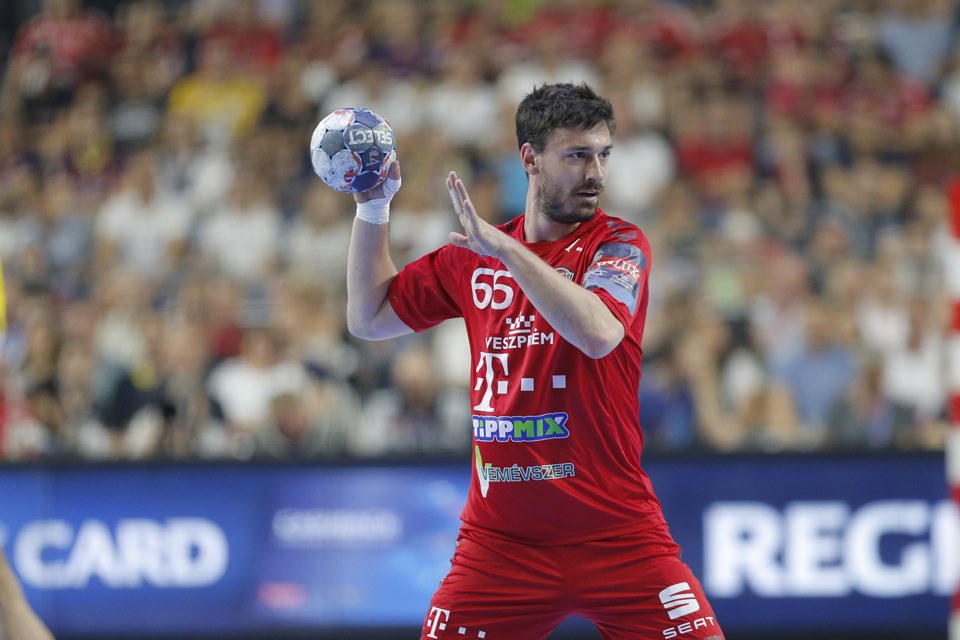 Telekom Veszprem and Mate Lekai parted ways.
The 34-years old Hungarian playmaker left the club before the contract expired in June 2023 by mutual agreement.
Lekai was a member of Telekom Veszprem since summer 2014, when he arrived from RK Celje Pivovarna Lasko.
He won four Hungarian Championship and 6 Cup trophies in Veszprem's jersey.
Lekai has played also at Pick Szeged and PLER.
Obviously, he lost his place in the the team alongside Nenadic, Lauge and newcomer Egyptian El Deraa.
Mandatory Credit © Jozo Cabraja / kolektiff