Germany
Telekom Veszprem beat THW Kiel to win Handball City Festival 2022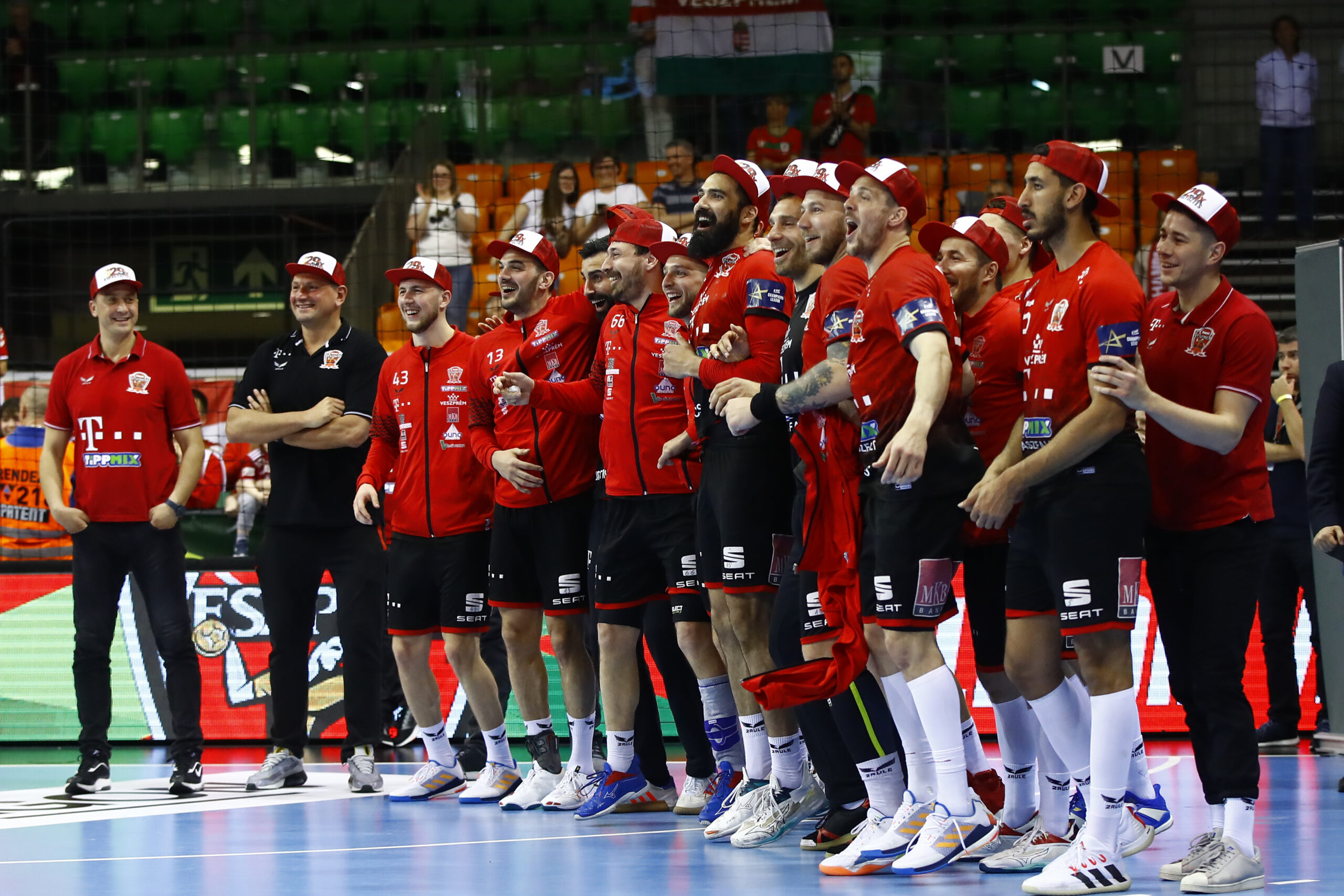 Telekom Veszprem have won the friendly Handball City tournament on home court at Veszprem Arena where the rivals were TOP teams like Kielce, Kiel and Flensburg.
In two days four matches have been played in front of Hungarian fans.
Veszprem firstly beat Flensburg 35:31 in semi-final, while in the final Momir Ilic's boys beat THW Kiel. Zebras previosly beat Kielce 35:33.
Telekom Veszprém – THW KIEL 34:27 (18:16)
Telekom Veszprém:  Corrales, Cupara – Omar 6, Nenadic 2, Nilsson 5, Ligetvári, Lauge 2, Strlek 3, Lukács, Blagotinsek, Mahé 1, ElDeraa, Ilic 3, Pechmalbec 5, Vailupau 6, Sipos 1
THW KIEL: Landin, Mrkva – Ehrig, Duvnjak, Landin 1, Överby 4, Weinhold 1, Ekberg 2, Pabst, Johansson 3, Dahmke 5, Zarabec 2, Schwormstede 2, Wallinius 1, Bilyk 6