The Latest
Dani Sarmiento to join Orlen Wisla Plock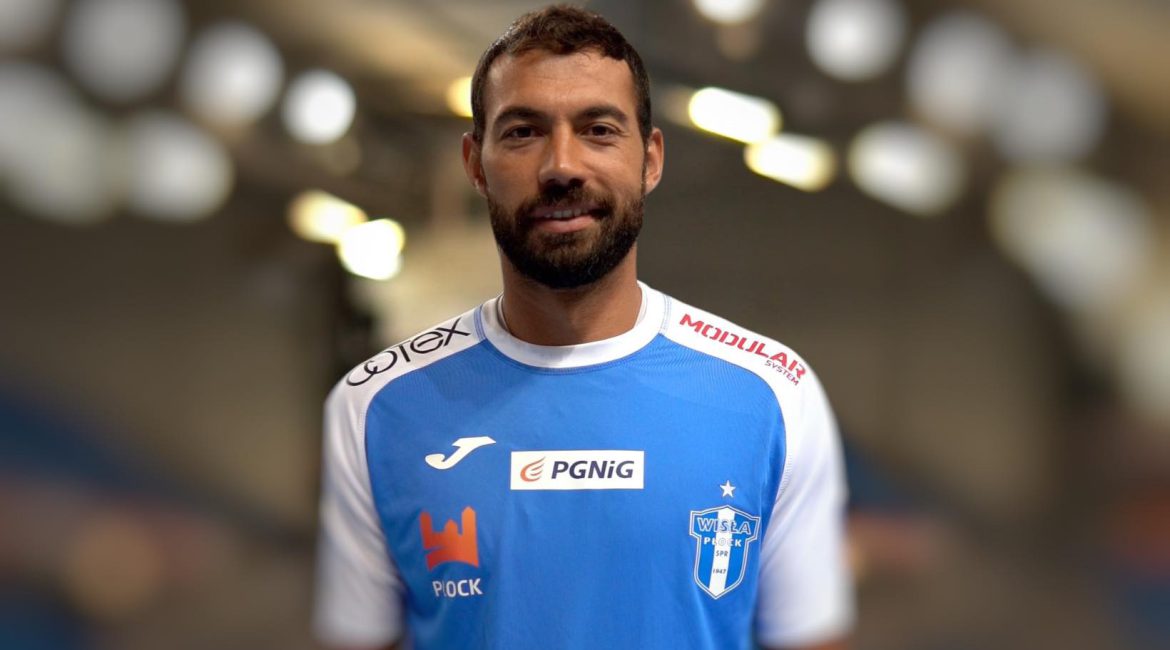 The Polish vice-champions ORLEN Wisła Płock has signed four-months contract with Spanish playmaker Daniel Sarmiento (39), who ended professional career last summer.
The team of ORLEN Wisła Płock has been joined by an experienced center-playmaker – Daniel Sarmiento Melián. The 39-year-old Spaniard has signed a four-month contract with SWP Wisła Płock, which will be in force until December 29, 2022. Daniel will play in our club with number 22.
My name is Daniel Sarmiento and I am very happy that I became a player of ORLEN Wisła Płock! I have come here to work hard and will do everything in my power to support the Oilers. I hope we will celebrate more than one victory together! Vamos Płock! Sarmiento said .
I am very pleased that ORLEN Wisła Płock will be joined by an experienced and titled middle quarterback. Daniel has many impressive achievements to his credit – from the World and European Championships with the Spanish national team to the Spanish Championship and Champions League victories with FC Barcelona. He will help us for the next few months before we deal with the injuries … and I am sure we will feel positively about his presence on the court! – said the Sports Director of Oil Industry – Adam Wiśniewski.
Legendary Sarmiento was World (2013) and European champion with Spain (2018 and 2020). He won EHF Champions League with Barcelona twice in 2011 and 2015 where he played for seven years before he moved to French Saint Raphael.