IHF
75-years old Japanese Yoshihide Watanabe is new IHF vice-president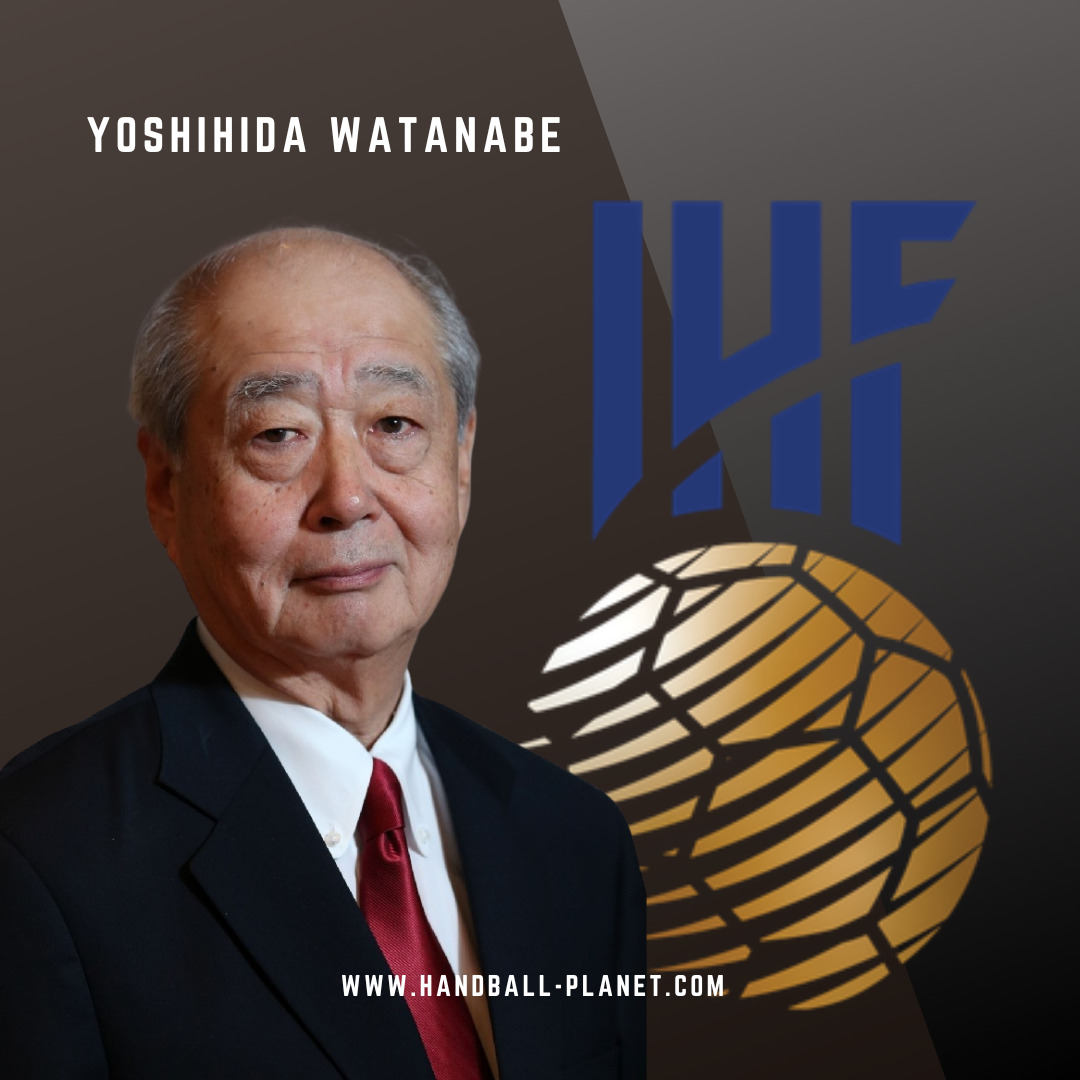 The International Handball Federation has got the new vice-president from Asia. The 75-years old Japanese Yoshihide Watanabe has been elected and presented at IHF Congress which was virtually organized on November 2.
Yoshihide Watanabe is a Japanese businessman and sports administrator who has been serving as the Acting President of the Asian Handball Federation (AHF) since 5th November 2021 with more than 30 years of various functions in handball.
He was born on 31st July 1948 in Tokyo, Japan. He obtained his bachelor's degree in engineering from Keio University, Tokyo, in 1972. In 1980, he joined Osaki Electric Co. Ltd., and in 1988, he was appointed as its President. He has been the current Chairman and CEO of Osaki Electric Co. Ltd. since January 2009.
Watanabe held various positions in sports organisations, which included the following:
Vice-President of International Handball Federation (2 November 2023 – present)
Acting President of Asian Handball Federation (5 November 2021 – present)
First Vice-President of Asian Handball Federation (26 November 2000 – present)
Council Member of International Handball Federation (26 November 2000 – 6 November 2021)
President of Japan Handball Association (2003–2017)
Vice-President of Japan Handball Association (1992–2003)