The end of 2015 for Diego Simonet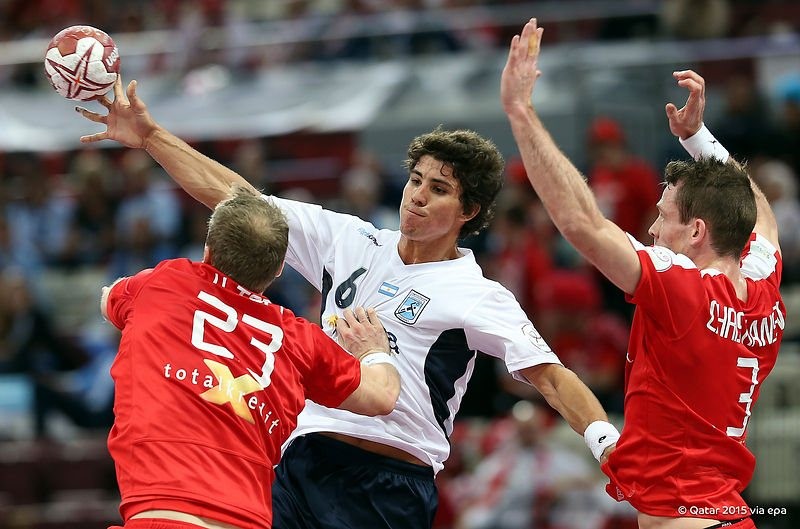 The real leader of Argentinian handball, Diego Simonet, suffered open dislocation of the distal phalanx of the fourth finger (right hand) in the last match of his Montpellier against Tremblay in domestic league. Argentinian playmaker will be sidelined between four and six weeks which means that he will be out for all upcoming matches until the end of the year.
Simonet, however, won't have duties in the national team like his European or African team-mates who have Men's EHF EURO 2016 and African Championship in their schedules.