The end of season in Slovakia – No champions, no promotions/relegations!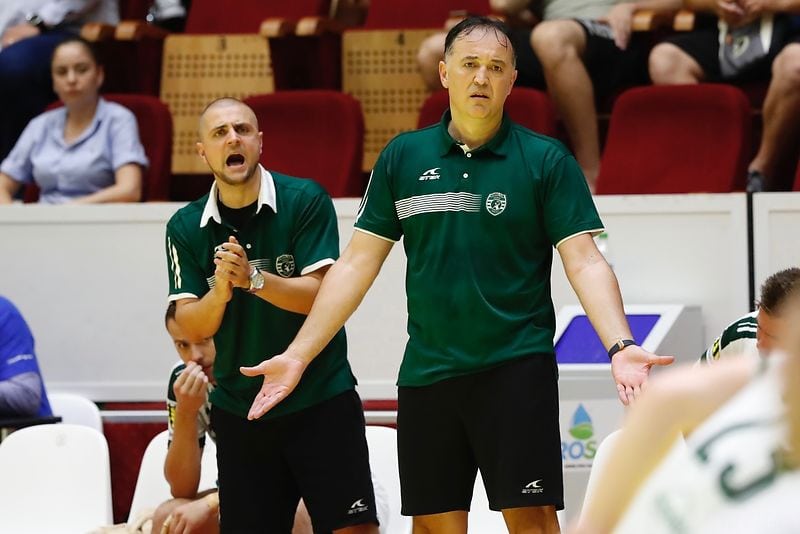 The Executive Committee of the Slovak Handball Association (SZH) decided unanimously on March 30, 2020 to declare the end the season 2019/2020.
Since it was not possible to play all the matches under Article 46 (1) of the Competition Rules, no winner will be identified in any of the Competition. All results of the competition of 2019/2020 Championship competitions of SZH and Regional Handball Union (KZH) are annulled by this decision.
HC Tatran Presov have been close to defend national title six matches until the end of the season…
STANDING:
1.

Presov

20
18
1
1
659:423
37

2.

Povazska Bystrica

21
16
1
4
608:503
33

3.

Kosice

21
14
1
6
587:559
29

4.

Sala

20
8
3
9
524:494
19

5.

Nove Zamky

21
8
3
10
537:553
19

6.

Hlohovec

21
6
4
11
537:570
16