The Year of Canayer's come-back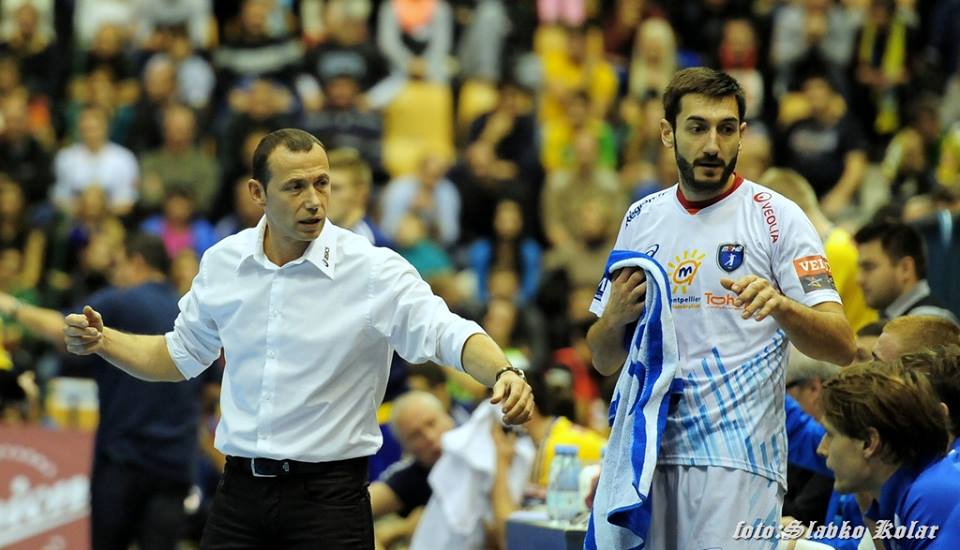 The NBSC WORLD HANDBALL COACH 2018 is French coach of Montpellier Handball Patrice Canayer. Amazing job which he did in EHF Champions League 2017/2018 campaign , got a huge recognition by handball journalists and fans from all over the world.
Canayer won the prize ahead of the Spanish NT coach Jordi Ribera and another Spaniard from MOL Pick Szeged Juan Carlos Pastor.
NBSC WORLD HANDBALL COACH 2018 – TOP 5:
1. Patrice Canayer 91
2. Jordi Ribera 66
3. Juan Carlos Pastor 24
4. Raul Gonzales 22
5. Thierry Anti 15