THIRD ASSISTANT FOR 20 MONTHS: Ivandija to replace Dominikovic in Croatian NT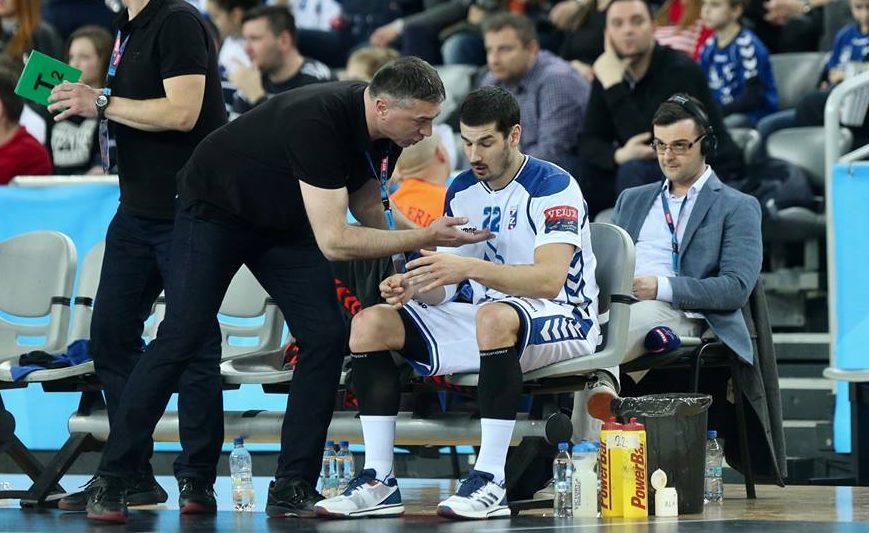 The Croatian national team coach Lino Cervar will get the third assistant for the last 20 months, how long is he leading his native country.
After Hrvoje Horvat and Zlatko Saracevic, who helped Cervar during Men's EHF EURO 2018 in Croatia, and Davor Dominikovic at World Championship 2019, the next one is Silvio Ivandija.
Former PPD Zagreb coach is appointed to help Cervar, who has valid contract until 2020.
Croatia were out of the semi-final battles in the last two competitions. Who knows, maybe is this the "third luck"…