Tomas Ryde leaves CSM Bucharest, new coach Adrian Vasile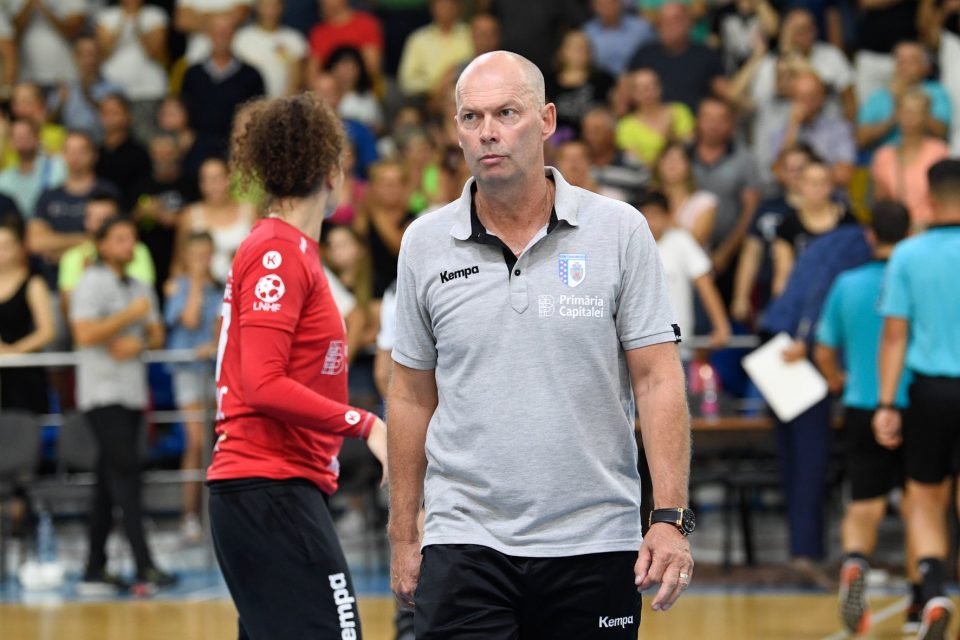 Tomas Ryde decided to end his collaboration with the Romanian powerhouse CSM Bucharest abruptly, after six games in charge and only five days before the start of the DELO WOMEN'S EHF Champions League.
The Swedish coach won the Super Cup trophy with the team, but also lost two matches in domestic Championship which took the richest team in the country far away from the first place and title.
His successor will be his previous assistant Adrian Vasile.