IHF
"TOO RISKY": Players "against" fans in Egypt 2021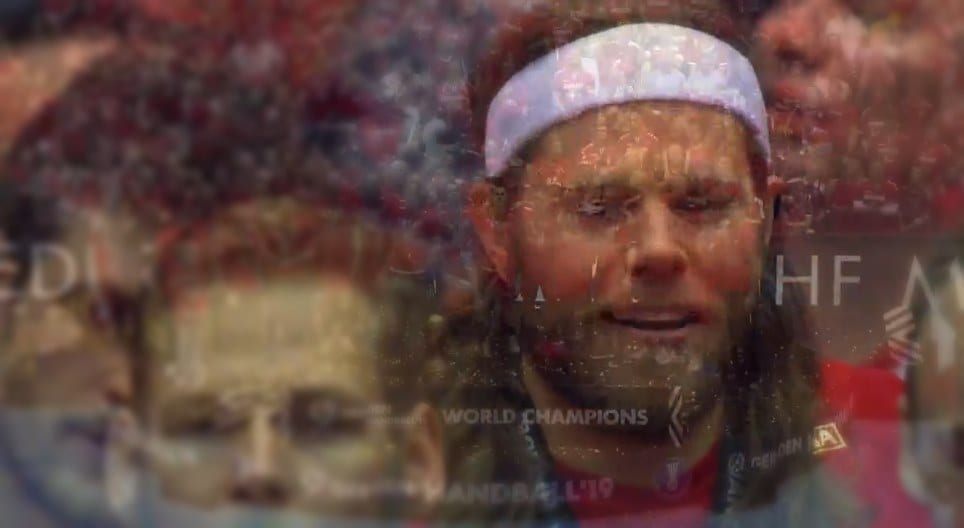 The European Handball Players Union (EHPU) has sent a letter to the President of the International Handball Federation (IHF), Hassan Moustafa.
In the letter, according to TV 2 Norway, the players' association asks the president to drop the plan for spectators at the World Cup, and the association also writes that it is concerned that spectators to the championship increase the risk of coronavirus spreading among players, managers and spectators.
The letter also states that if there is still a wish from the IHF for spectators at the World Cup, the players ask for a clear protocol for how the matches are to be played with spectators.
The Norwegian national team captain, Bjarte Myrhol, is one of the signatories of the letter, which TV 2 Norway has seen. The letter was sent on Thursday, and the IHF has not responded to the inquiry from TV 2 Norway.
Up to 20 percent of the spectator capacity is closed
The World Cup organizer confirmed on Monday that up to 20 percent of the spectator capacity in each of the four World Cup halls will be closed for the matches. Previously, it was 30 percent .
– This comes as a direct result of the precautions taken to deal with covid-19, it was stated in the announcement on the World Cup's official website .
– Tazkarti (the company responsible for ticket sales for the World Cup matches, ed.) Follows the latest health professional advice from around the world to deal with the pandemic in terms of organizing seating and maintaining social distance as well as enforcing the use of bandages during the tournament.