TOP 10 "missed targets" 2015/2016: Jicha, Kopljar, Jurkiewicz…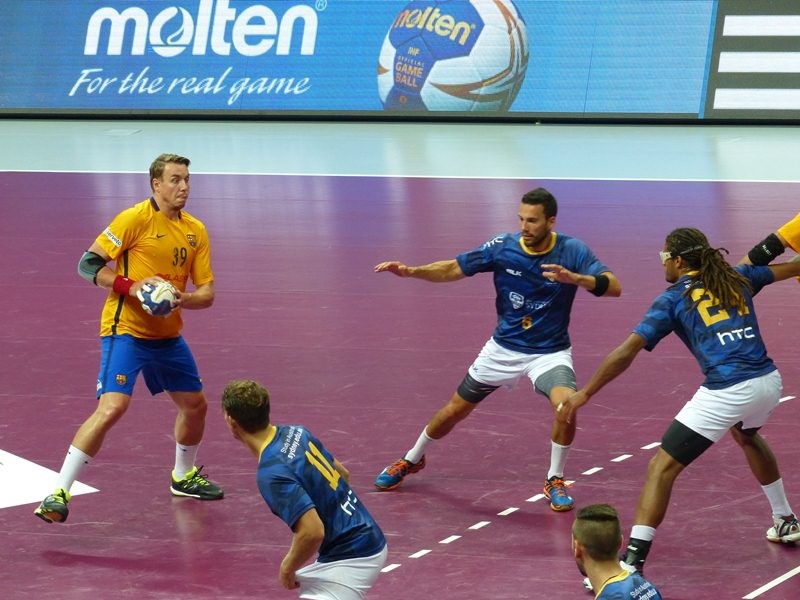 The end of the season 2015/2016 is the right moment to present our TOP 10 list of the "missed targets" – transfers which showed no valuable for the teams in the season behind us. Every year, Handball-Planet.com, after list of the "BEST BUY", announcing the list of "missed targets", the group of players who didn't fullfill expectations in their new teams based on their quality, experience or just potential.
It is questionable, whether teams made mistakes, players had no enough time to adapt or they got injured, but season 2015/2016 wasn't good enough for certain names to "avoid" our yearly list.
TOP 10 "MISSED TARGETS"
1. Filip Jicha (THW Kiel – FC Barcelona Lassa)
2. Marko Kopljar (PSG Handball – FC Barcelona Lassa)
3. Mariusz Jurkiewicz (Orlen Wisla Plock – Vive Tauron Kielce)
4. Dejan Manaskov (HSG Wetzlar – RK Vardar Skopje)
5. Rogerio Moraes Ferreira (ADENA – THW Kiel)
6. Isaias Guardiola (Aalborg – Aix, Veszprem)
7. Pascal Hens (HSV Handball – Midtjyland)
8. Alexander Dereven (Chekhovskie Medvede – RK Vardar)
9. Petar Djordjic (HSV Handball – SG Flensburg)
10. Allahkaram Esteki (Iran – Montpellier Handball)