TOP 5 ARTICLES IN AUGUST 2018: TOP 100 transfers, Broch goodbye, Puljezevic heart-attack, Zeitzi…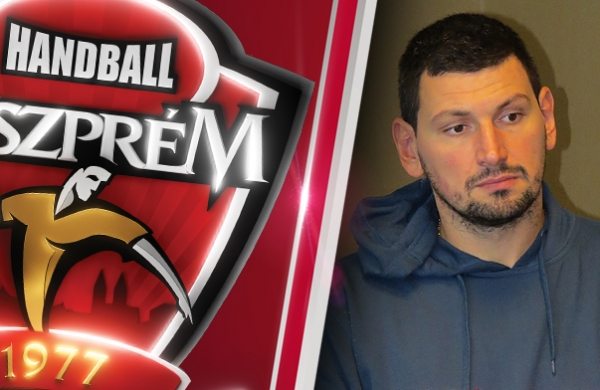 August 2018 was the last month in which all the teams was warming up for the upcoming season. Handball-Planet.com presents list of TOP 5 articles which took most of your time and attention.
The leading articles in August was our traditional list of TOP 100 handball transfers.
Here is TOP 5: