Uros Zorman to overtake RK Trimo Trebnje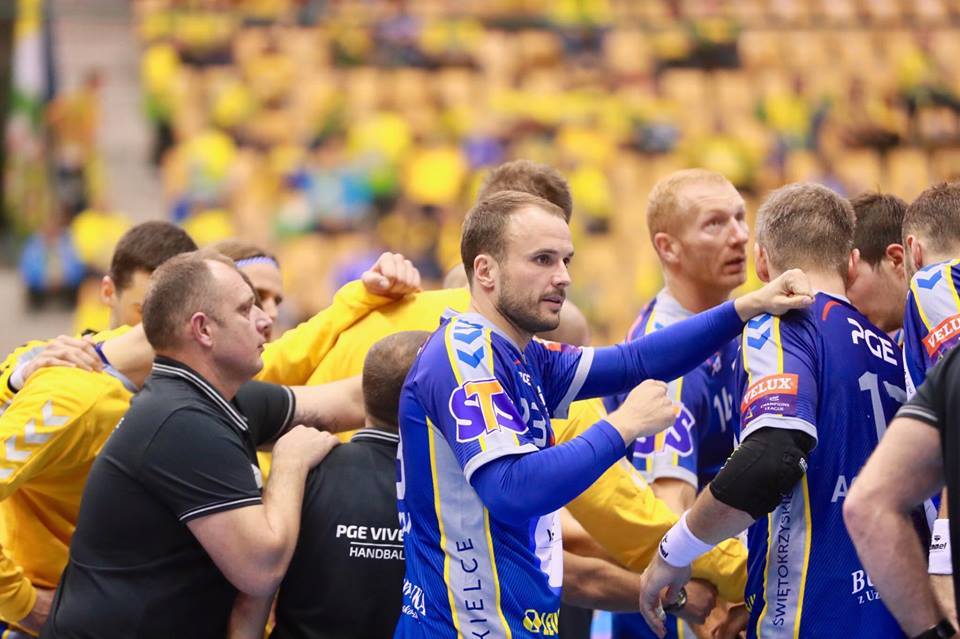 The Slovenian handball legend Uros Zorman will start coaching career in the role of the head-coach of RK Trimo Trebnje. The Slovenian team who are always in the middle of the table will have strong profile on the bench, who worked as an assistant of Talant Dujshebaev at PGE Vive Kielce, since the end of playing career in 2018.
Zorman has signed two-years deal with the Slovenian team. His name was already linked with RK Vardar Skopje and Benfica SL in the last 12 months.