VIDEO: Kielce is on fire!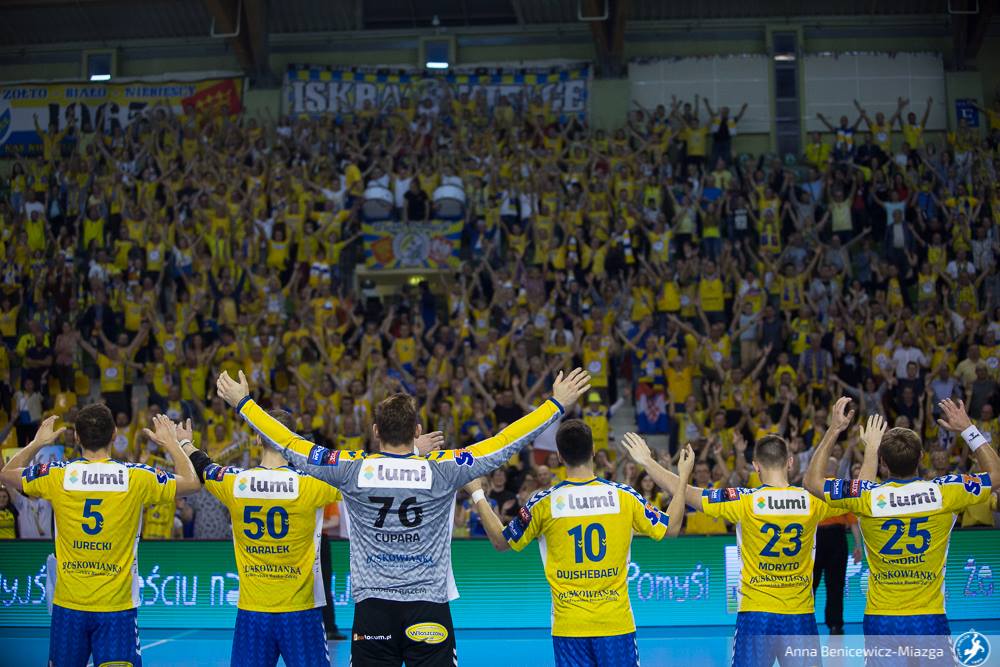 Kielce is on fire! After +10 goals which put PGE Vive Kielce ahead of PSG Handball before the last 60 minutes of battle for Cologne, atmosphere in the Polish handball capital is more than enthusiastic.
PGE Vive Kielce's fans made an unforgetable farewell to their players with the "torch party" along the road which led club's bus to Warsaw, where they will catch the flight for Paris.
Match will be played on Sunday, 17.00 hrs.
Kielce has 34:24…