VIDEO: Kretzche is coming home!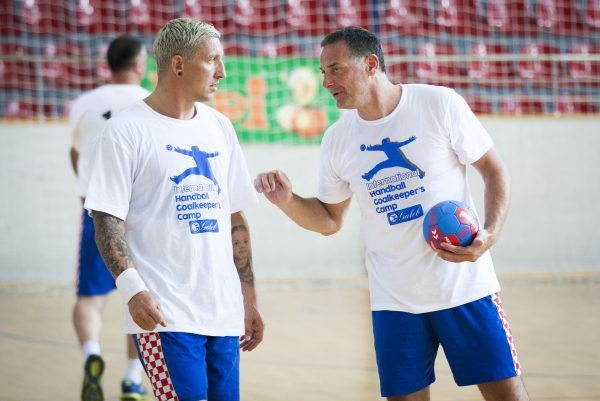 Stefan Kretzschmar is coming home! Legendary German left wing and one of the iconic faces in world of handball, famous for his tattos, but moreover personality, will join Fuchse Berlin since January 1, 2020.
The 46 years old Berliner is "coming home" to overtake position of the sports director of Fuchse Berlin, responsible also for communications and sponsoring.
Stefan is coming from famous family. His mother Waltruda was one of the best players ever, while his father Peter was head-coach of East Germany.
Kretzschmar was a part of famous Magdeburg's generation who won the EHF Champions League 2002. He also won European gold medal with Germany at EHF EURO 2004.