News
Viktor Kireev to join Fuchse Berlin in summer 2022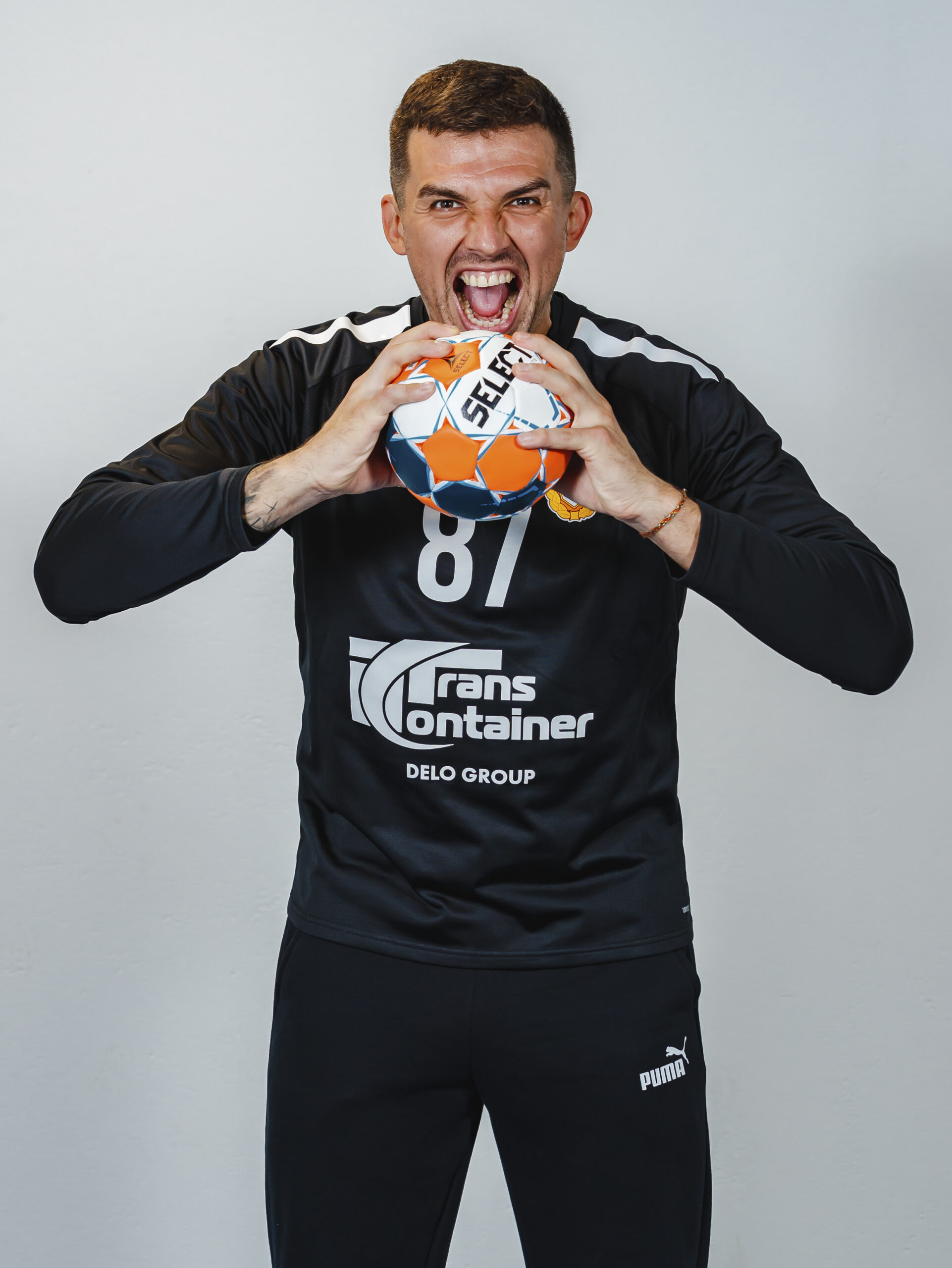 Füchse Berlin have signed Russian national goalkeeper Viktor Kireev for the 2022/23 season with an option for a further year. The 34-year-old EM participant comes to the Spree from CSKA Moscow.
The 1.90m tall goalkeeper impresses with his consistently good performances with already a lot of experience. He has been a member of the Russian national team since 2015, won the league, cup and super cup in Ukraine with Motor Zaporozhye and played in the Champions League four years in a row. In 2020 he joined CSKA Moscow, with the Russian top club he was able to compete in the EHF European League last season. In the domestic league, CSKA is currently second behind series champion Chekhovskie Medvedi.
At the 2022 European Championship, he shone with 70 saves in seven games and a rate of 34.31 percent. In the group game against Germany (29:30) he parried 13 attempts. In the pre-season, Viktor Kireev and his current club met his future teammates.
Foxes Managing Director Bob Hanning: "I am very happy about the addition to the team. Together with Dejan Milosavljev and Lasse Ludwig we are well positioned for the current situation and the future."
Sport Board Member Stefan Kretzschmar: "I'm not the absolute expert when it comes to goalkeepers, so I trust the opinion of my goalkeeping coach Dejan Peric. We discussed three names with him and having previously worked with Viktor Kireev in Russia, he was extremely confident in him. I think we're getting an experienced goalkeeper who can form a great team with Dejan Milosavljev and Lasse Ludwig. I am grateful to him for waiting so long for us to make a decision because he was keen to join us. Something like that is extremely important to me when new players are signed, that despite other offers, they definitely want to come to us in Berlin."
Coach Jaron Siewert: "The signing of Viktor Kireev is an important piece of the puzzle for the coming season. At the last World and European Championships he showed what top performances he was capable of. As an experienced goalkeeper, he can complement the team with Dejan Milosavljev and Lasse Ludwig very well. And the fact that he decided against many other offers and wanted to come to Berlin speaks for his motivation to celebrate success with us."
Viktor Kireev: "I'm really looking forward to the new challenge in Berlin at a great club with big goals in Berlin the strongest league in the world. I'm sure that together we can achieve great things with the foxes."