News
Uros Zorman to lead Slovenia until Paris 2024!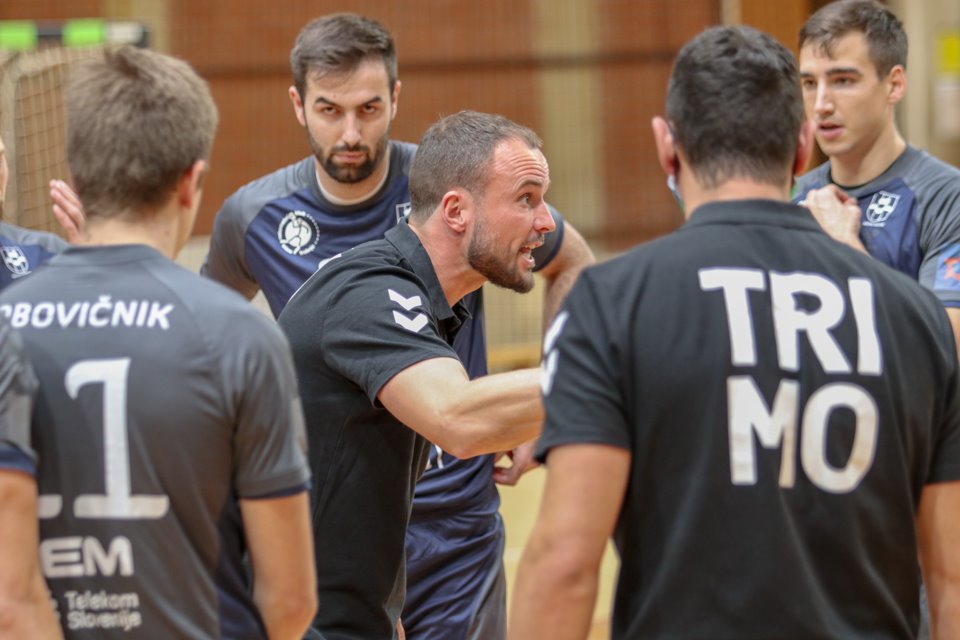 According to Slovenian newspaper DELO, Slovenian Handball Federation and Uros Zorman made a deal about leading the national team in upcoming years.
The 42-years old Zorman, who is currently the coach of domestic RK Trimo Trebnje, will lead the national team until the end of Olympic cycle in 2024.
Zorman will have the first task in March, when Slovenia will meet Italy in first round of Play-Off for World Championship 2023 in Poland and Sweden.
Slovenia, alongside Hungary, were the biggest negative surprise of the last Men's EHF EURO 2022. Led by Ljubomir Vranjes, Slovenians didn't qualified for the Main Round of the competition.
If they beat Italy, Slovenia will play against Serbia for the WCh 2023 visa.