Vlado Sola will be the 15th Zagreb coach for 10 years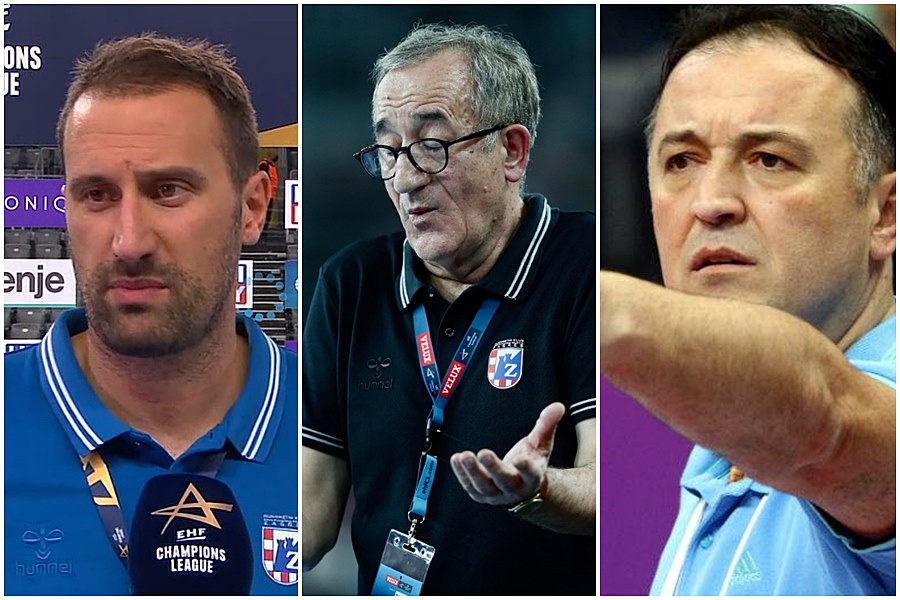 Igor Vori has been replaced by Vlado Sola on the "warm bench" of the Croatian best team RK PPD Zagreb. The 51-years old ex-goalkeeper who worked with Beijing University project which participated at SEHA Gazprom League in the last season, will be the 15th coach in the last ten years of the former EHF Champions League (92 and 93) winners.
Decade began with short mandate of Nenad Kljaic and then continued with a lot of changes among which Ivica Obrvan and Veselin Vujovic have been the most successful (EHF CL TOP 8).
RK ZAGREB 2010-2020:
Nenad Kljaic (3.2010-2.2011)
Ivica Obrvan (2.2011 – 4.2012)
Slavko Goluza (4.2012 – 3.2013)
Boris Dvorsek (3.2013-9.2014)
Veselin Vujović (9.2014-10.2016)
Silvio Ivandija (10.2016-4.2017)
Slavko Goluza (4-5.2017)
Kasim Kamenica (5-10.2017)
Zlatko Saracevic (10.2017-5.2018)
Lino Červar (7-11.2018)
Tonci Valcic i Davor Rokavec (11-12.2018)
Branko Tamse (1.2019 – 10.2019)
Veselin Vujovic (9.2019 – 5.2020)
Igor Vori (6.-10.2020)