EHF
Vujovic points out reason for injuries: NBA wouldn't be played on parquet…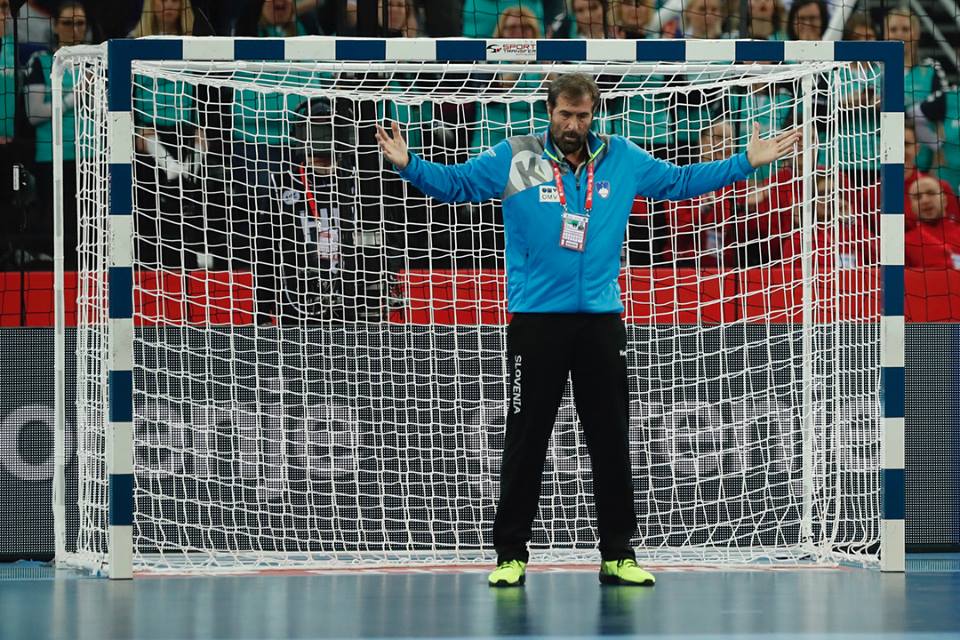 Iconic handball face Veselin Vujovic, who overtook the job of RK Vardar Skopje coach for the third time few days ago, talked with HP editor Zika Bogdanovic in PODCAST "HANDBALL FORTRESS" on Serbian language.
Vujovic pointed out his thinking what is one of the reason of recent progressing numbers of serious injuries in handball:
– It's unbelievable. You see how many injuries we have during the season? And there will be more and more. Maybe it can sound weird and unpopular, but my opinion is that floor is one of the biggest reasons. Someone produced Gerflor and selling it expensive, there are jobs for putting on and off after the match. NBA wouldn't be played on parquet if that is not the best floor for sports activity. On the places where are most of the players, where is the ball and action are, you can't move because it is sticky. You can't walk even near the bench. It's sloppy, resin is all around. Parquet has fine flotation. That is my opinion – said Vujovic.