Mediteraneo
Slovenian handball legend Vid Kavticnik retires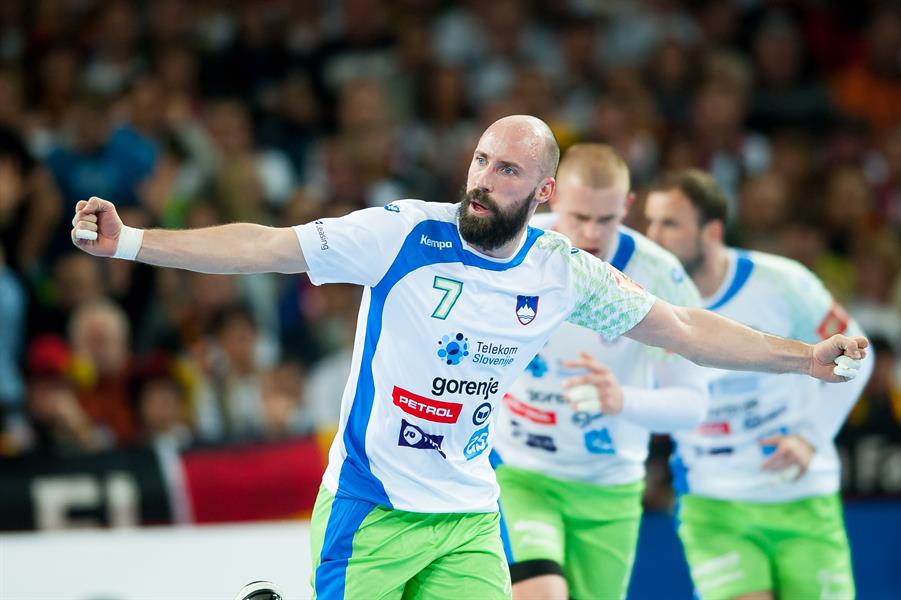 Vid Kavticnik has announced the end of professional handball career. The two-time EHF Champions League winner with THW Kiel in 2008 and Montpellier Handball in 2018, decided to retire at age 37.
Right wing/back has won also two medals with Slovenia – silver at EHF EURO 2004 and bronze at World Championship 2017.
They say that each beautiful story has to come to an end. This Wednesday I end my career as a professional handball player. 21 years were filled with beautiful moments filled with victory, ups and downs, injuries and journeys of recovery which only made me more resilient for a new step on my path. As a 16-year-old, I tested myself in my hometown club @gorenjevelenje. In the same year, I made my debut for the Slovenian national handball team. I feel privileged that my career developed fast and as a 21 years old I left Slovenia to join legendary Club from Germany (@thwhandball). Four years later, I joined @mhbofficiel in France and the last two years I played in @pauchandballofficiel and @usam_nimes_gard. Throughout my life, I searched for and pushed limits and through it tried to remember my goal and enjoy the process. Each injury and set back made me more focused to come back even stronger. The biggest treasure in my career were the people I met along the way. They gave me the energy and stood by my side, supporting me. I would like to thank my parents, my sister and my children and all my teammates, clubs, coaches, fans and sponsors for all the beautiful moments that we had during my career. Today is also the new beginning. Beginning for new limits and growth and I anxiously anticipate them with great optimism, an open heart and a smile on my face – wrote Kavticnik on his Instagram profile.