EHF
EHF CL FINAL4 2021 WARM-UP: "IS IT TIME MIKKEL?"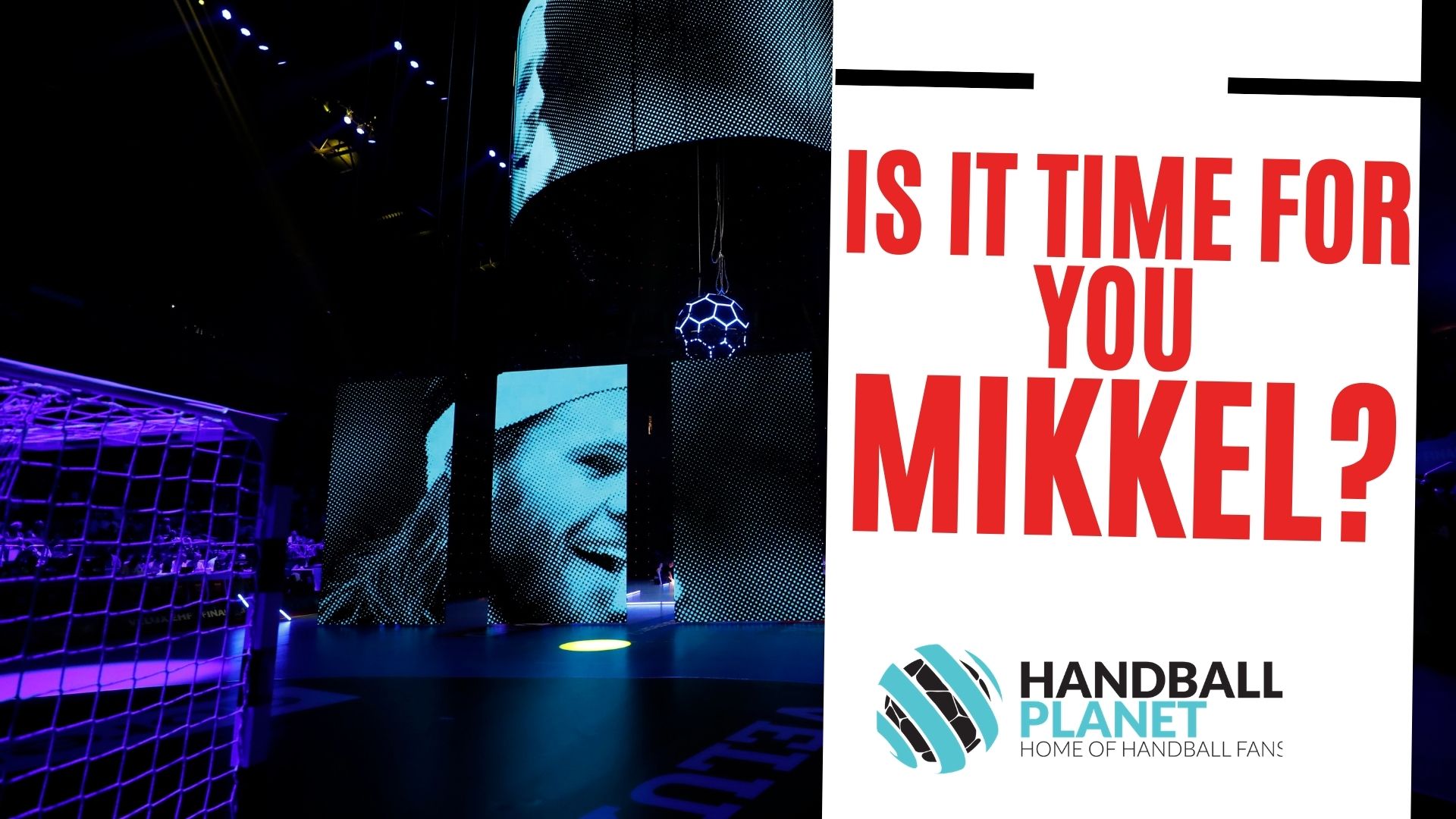 The Men's EHF Champions League Final4 will be held on June 12 and 13 at Lanxess Arena in Cologne.
This will be the 7th chance for Danish superstar, one of the greatest handball shooters of all-time, Mikkel Hansen, to lift the only trophy which he is missing in amazing career.
The World, European and Olympic champion has won 28 trophies with his clubs – GOG, Barca, AG and PSG Handball, but he has never lifted the major one at EHF Champions League.
Is the next weekend that one?
Take a look on Mikkel Hansen's story made by our team…