Balkan
Alem Toskic to lead RK Celje Pivovarna Lasko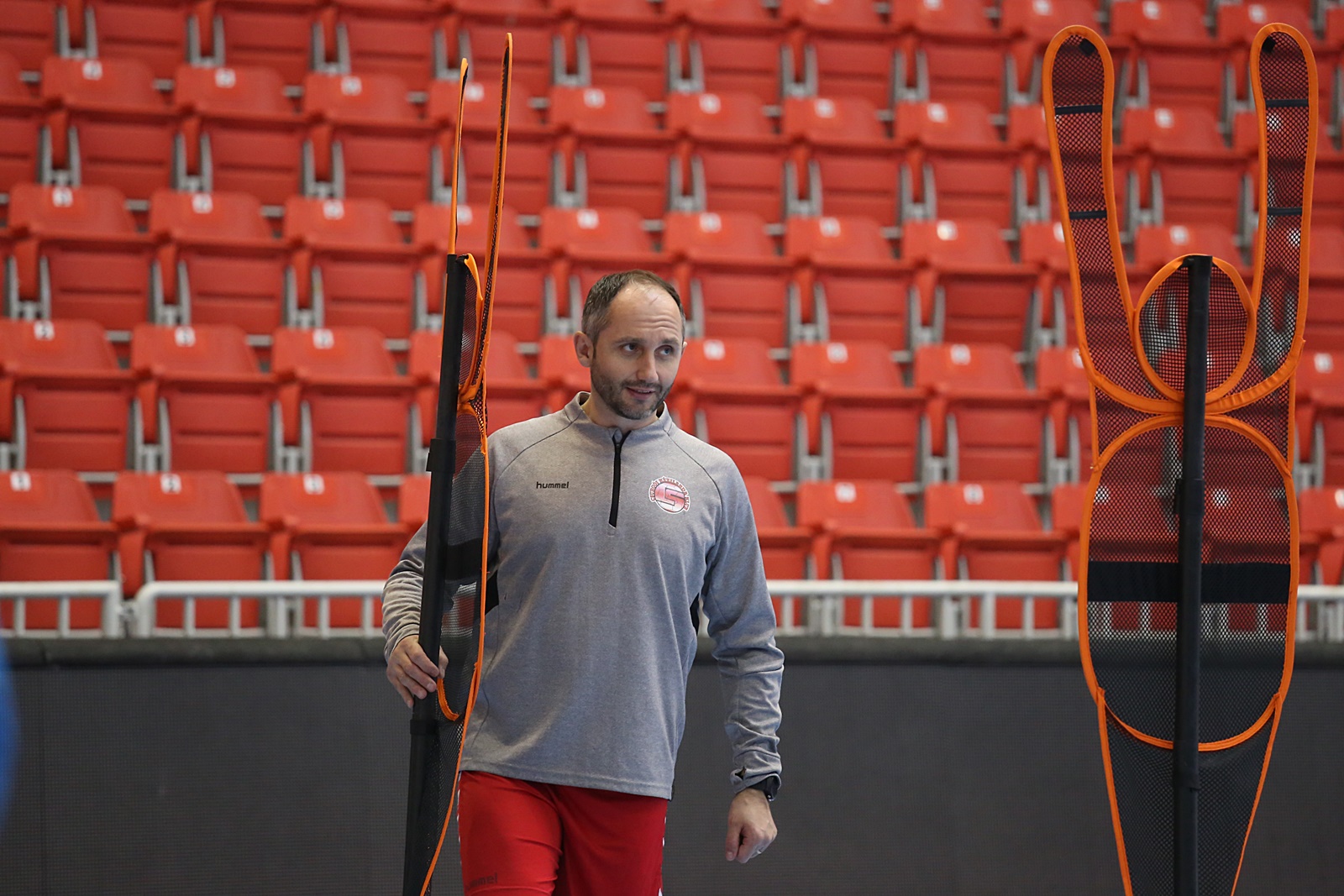 Currently the head-coach of Hungarian team Csurgoi KK Alem Toskic is going back to Slovenia, where his family lives.
The 39-years old ex-line player will overtake coaching position at RK Celje Pivovarna Lasko.
The biggest Slovenian team, EHF CL winner 2004, has lost the Championship after 8 years in the race with RK Gorenje Velenje.
Toskic is a former player of RK Celje PL, RK Gorenje, RK Vardar, RK Partizan, RK Epoksid Priboj, RK Zagreb and RK Fidelinka.
Other candidates for this position have been Ivano Balic, Luka Zvizej and Momir Ilic.
Luka Zvizej will overtake RK Maribor Branik after his short period on the bench of interim RK Celje PL coach in the finish of the season.