EHF
EHF CL prediction by Vujovic: Barca to win, Mem MVP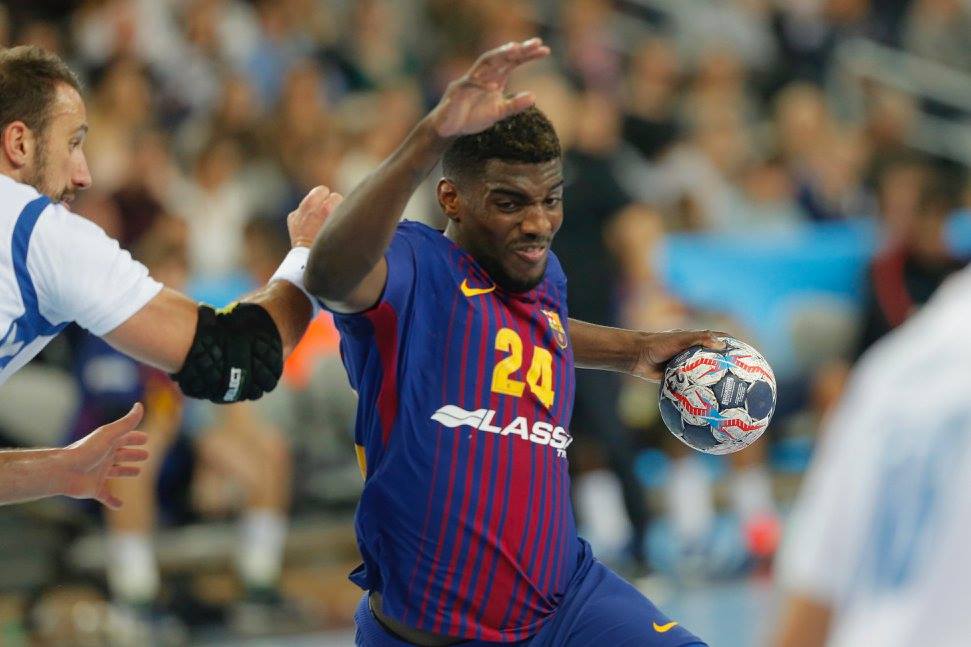 The most important weekend of the European club's handball, Men's EHF Final4 in Cologne, is ahead of us.
Four best teams, Barca VS Nantes, PSG Handball VS Aalborg Handbold, will fight for the final at Lanxess Arena.
Who will take trophy home? Iconic face of handball, Veselin Vujovic, predicted it in Balkan-Handball.com podcast:
I think Barcelona is the biggest favorite to win the trophy. I always support outsiders like Nantes or Aalborg, but from the other side would like to see final like Barca VS PSG Handball. Dika Mem could be the star of the final weekend. Frenchman is my first pick to win MVP title – said Vujovic, who won the first ever EHF Champions League trophy for Barca in 1991.
Vujovic won two trophies more before Spain, with domestic RK Metaloplastika Sabac in 1985 and 1986.