EGYPT 2021
World Championships All-Time list: Sweden again No.1 in number of medals!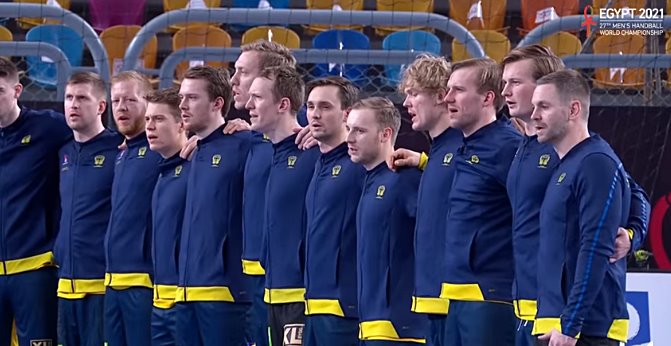 Sweden are once again at the TOP of medal's table in the history of the World Championships!
Glenn Solberg's team won silver medal in Cairo, which was their 12th at world's stage since 1954.
Sweden now have same number of gold, silver and bronze medals.
They are ahead of France who has 11 in total, but six golds.
Medal table
Rank
Nation
Gold
Silver
Bronze
Total
2
Sweden
4
4
4
12
1
France
6
1
4
11
3
Romania
4
0
2
6
4
Germany
3
2
1
6
5
Denmark
2
3
1
6
8
Croatia
1
3
1
5
9
Czechoslovakia
1
2
2
5
7
Spain
2
0
2
4
11
Yugoslavia
1
1
2
4
12
East Germany
0
2
2
4
14
Poland
0
1
3
4
6
Russia
2
1
0
3
10
Soviet Union
1
2
0
3
13
Norway
0
2
0
2
18
Serbia
0
0
2
2
15
Austria
0
1
0
1
15
Hungary
0
1
0
1
15
Qatar
0
1
0
1
19
Slovenia
0
0
1
1
Totals (19 nations)
27
27
27
81