Yuri Shevtsov to stay Belarus NT coach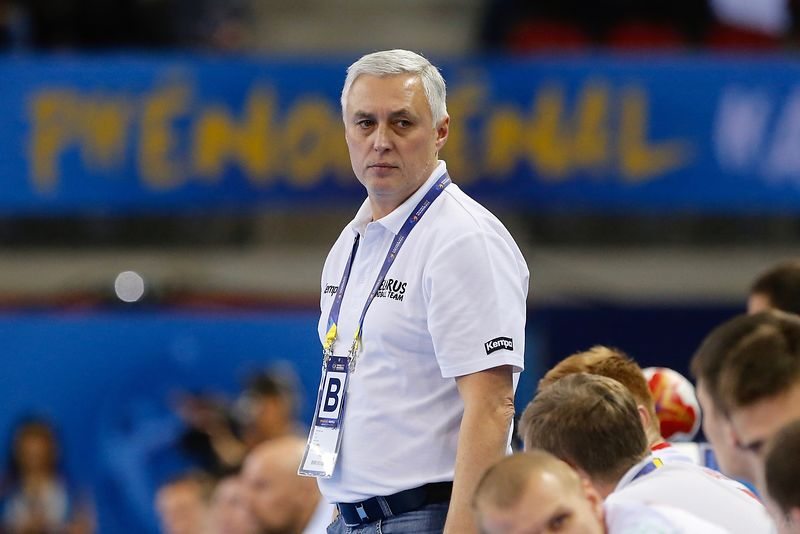 Belarus will keep their current coach Yuri Shevtsov on the bench in upcoming years. The former Rhein Neckar Lowen coach overtook the national team of his country in 2010 and since than made solid results with Rutenka and Co. including placement at knock-out stage of the World Championship 2017 on which some new faces at the start of the new Olympic cycle were presented.
He proved it's worth as a coach. He had many good offers from foreign teams, but Yuri will stay to work with the national team – said for Pressball, Federation's president Vladimir Konoplev.