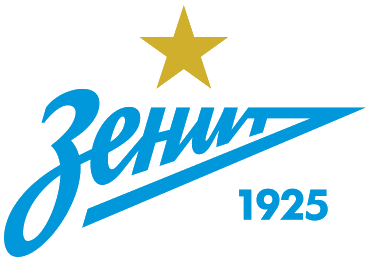 Sports brand Zenit supported by Gazprom will replace St. Petersburg club Neva. This was announced by the head of the Russian Handball Federation Sergey Shishkarev at the session "Sport in the Far East: creating new opportunities" of the Eastern Economic Forum.
— Igor Evgenievich Levitin and Dmitry Olegovich Rogozin were very helpful, many thanks to them. For four years we tried to draw the attention of Gazprom to the fact that the St. Petersburg club Neva fits perfectly into the paradigm of sports development under the Zenit brand.
Finally, it happened – the handball club "Zenit" will be announced for the current season of the Superleague. Under the auspices of Gazprom, the correct configuration of team sports is being formed, this is a wonderful example of what we managed to do together, TASS quotes Sergei Shishkarev.
Zenit is famous for its football and basketball club who were playing at Champions League / Euroleague before sanctions caused because of war in Ukraine.
source: handballfast.com