Radivoje Ristanovic for stronger RK PPD Zagreb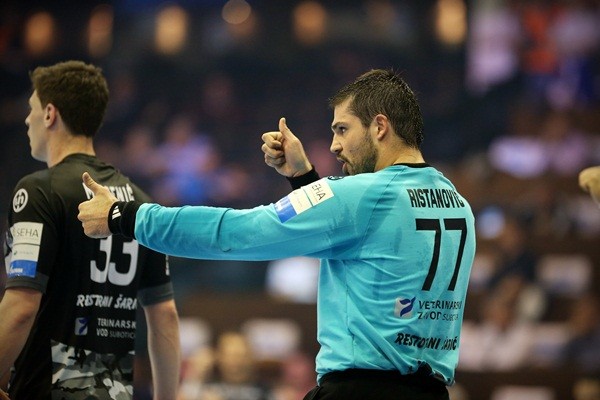 RK PPD Zagreb announced signing of experienced goalkeeper Radivoje Ristanovic, who will replace injured Arijan Jovic until the end of the season. The 22-years old Jovic suffered knee ligaments injury and won't be able to help his team-mates until end of current season after surgery process.
His replacement coming from neighborhood. Ristanovic, born in Serbian capital Belgrade where he began to play handball at RK Partizan, has playing for Montenegrian national team. He is 36-year old with huge experience from playing at RK Lovćen, RK Vojvodinu, Spanish SD Teucro, Ademar Leon and San Antonio, Qatari Al – Ahly, German HBW Balingen, French Chambery Savoie and Israeli Maccabi.
RK PPD Zagreb will play away match against Motor in Zaporozhye. Ukrainians got a new coach last week.