The end of Games for Dean Bombač!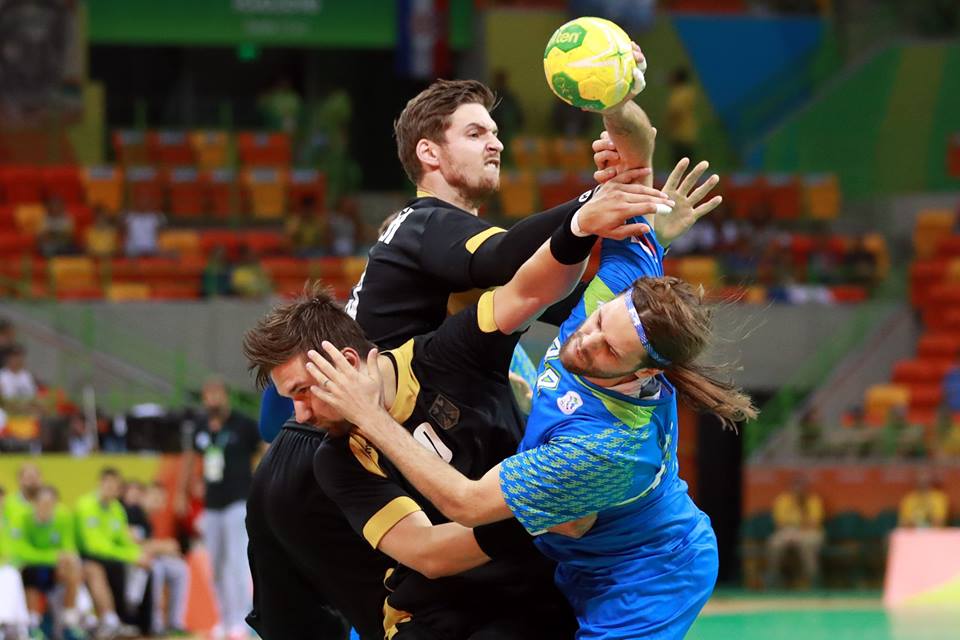 Three teams have made player replacements in views of the quarter-finals of the Games of the XXXI Olympiad.
The men's Slovenia team take out centre back Dean Bombac for right back David Miklavcic while in the women's competition Spain bring in Ainhoa Hernandez for Neli Alberto and Angola replace Christina Direito Branco for Vilma Pegado Nenganga.
Source: IHF, Stephane Pillaud