The Year of "El Comandante Raul"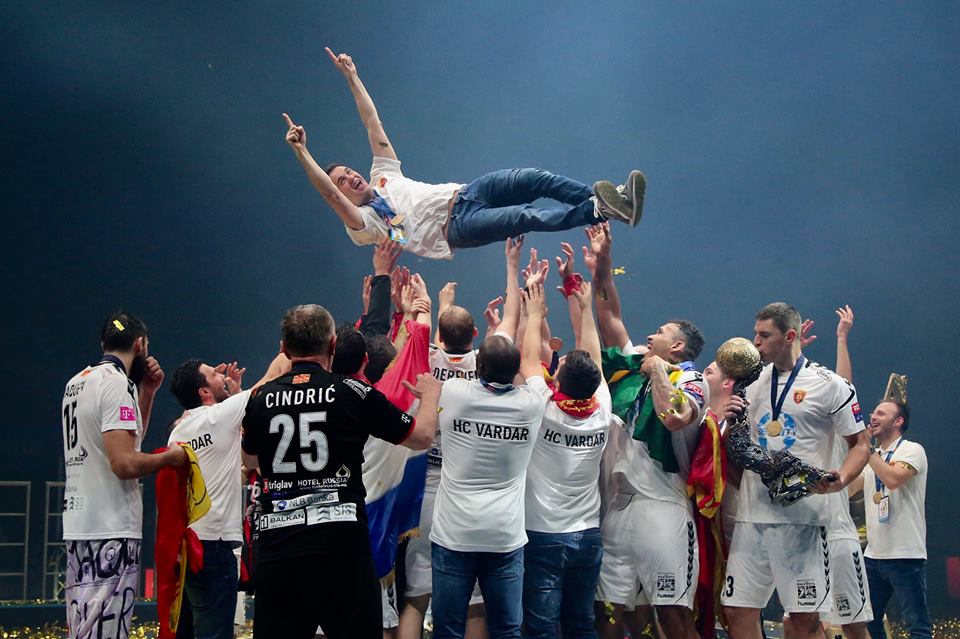 The WORLD HANDBALL COACH 2017 is Spaniard – RK Vardar Skopje and Macedonian national team coach Raul Gonzales. Amazing job which he is doing with RK Vardar Skopje (winning the VELUX EHF Champions League 2016/2017), got a huge recognition by handball journalists and fans from all over the world. Future PSG Handball coach can be proud of everything what he and his team did in 2017.
Raul Gonzales won the prize ahead of Norwegian national team coach Cristian Berge. The DKB Bundesliga winner with Rhein Neckar Lowen – Nikolaj Jacobsen, finished third.
WORLD HANDBALL COACH 2017 – TOP 5:
1. Raul Gonzales 139
2. Cristian Berge 36
3. Nikolaj Jacobsen 33
4. Didier Dinart 24
5. Veselin Vujovic 22