AFTER 8 YEARS: Germany beat Denmark for the place in semi-final!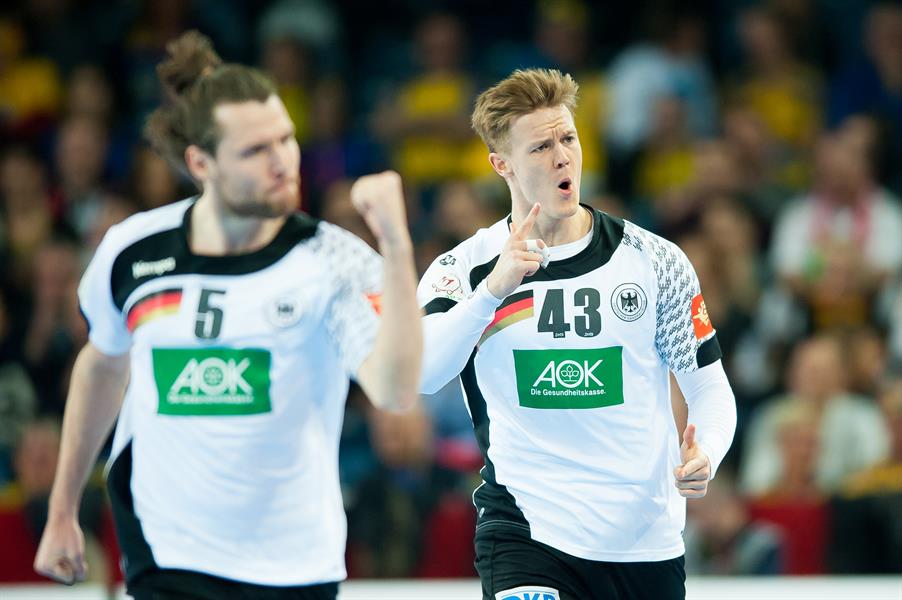 Era of Dagur Sigurdsson in German handball brought success after only year and a half! Germany will play at the Men's EHF EURO 2016 semi-final after beating big rival – Denmark 25:23 (12:13) in decisive match in Wroclaw. Steffen Fath (6) and Fabian Wiede (5) led their team together with fantastic Andreas Wolff (12 saves) in the last part of the match. Mikkel Hansen netted seven goals for his team, who still have to wait for the result of the Spain – Russia encounter in terms of hopes for the semi-finals.
Sweden beat Hungay 22:14 to make Olympic hopes bigger.
STANDINGS:
Germany 8
Denmark 7
Spain 6
Sweden 4
Russia 3
Hungary 0