EHF
ALL-TIME RANKING: Barca eternal No.1, list entry for Aalborg – France nation No.4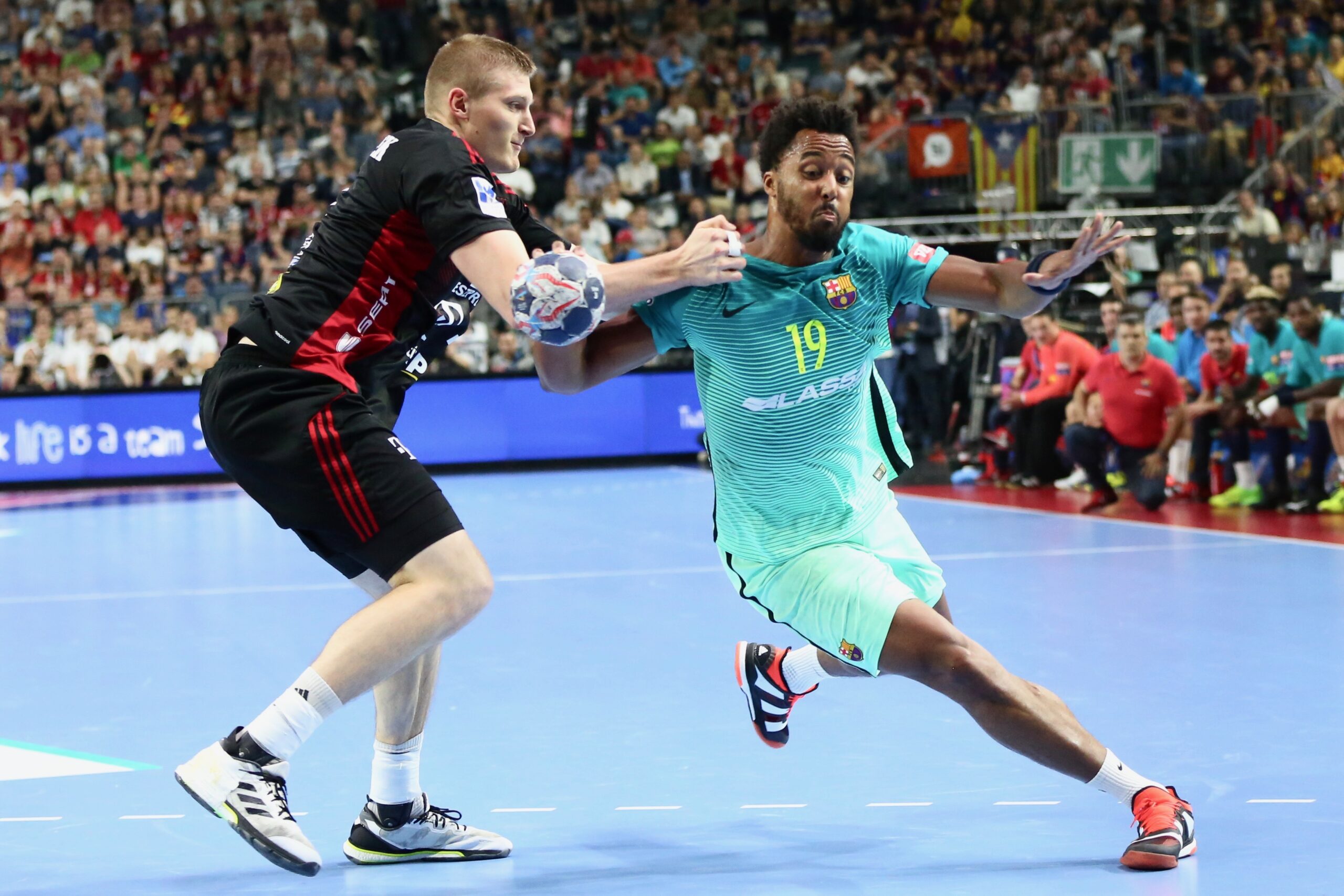 Spanish Barcelona made the advantage even bigger at ALL-TIME RANKING list of European handball by taking new 10 points in Cologne with the 10th EHF Champions League trophy.
The most successful handball team ever is now 72 points ahead of the second best team in the history of club's handball, German second league VfL Gummersbach, but also even more in comparison with THW Kiel and SC Magdeburg, who are at position No.3 and No.4.
The biggest move up in the last two years since Handball-Planet.com established "ALL-TIME list" made Hungarian Telekom Veszprem, who came from 9th to position No.7. PSG Handball went from place 46 to position 35 in the last two "pandemic seasons".
The newcomers on the list which has 199 teams in total (clubs who are qualified for the semi-finals and finals of all European Cups since 1956) are Danish Aalborg who came quickly on position 87, but also Polish Orlen Wisla Plock, Swedish Ystads IF and Cyprian Anorthosis Famagusta.
FRANCE ARE NOW POWER NO.4
If you take a look on cumulative results of the club's per country, Germany is far ahead of Spain, but now France and Hungary following Romania at position No.3 and 4 instead of Croatia who lost TOP 5 place in the last two seasons.
ALL-TIME RANKING LIST OF EUROPEAN HANDBALL