Alpla Hard and Fivers for Austrian title!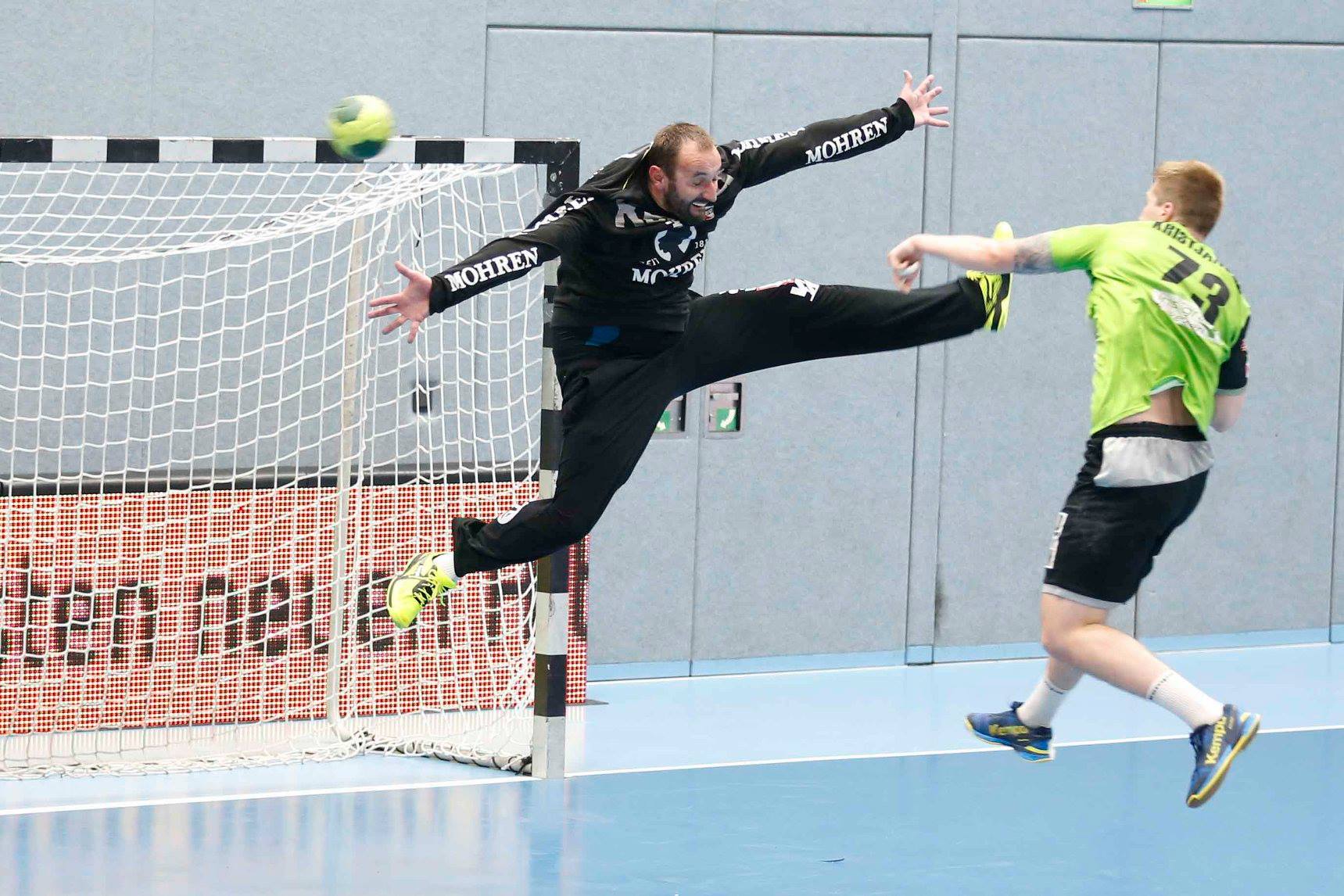 HC Alpla Hard and Fivers WAT Margareten will fight for the Austrian Championship title in the final series of Play Off which starts on May 18 (Best of 5). Both teams had difficult time in semi-final series which ended with only a goal difference in the third decisive match.
Hard beat WestWien 28:27 after extra-time of the third match.
ALPLA HC Hard – SG INSIGNIS Handball WESTWIEN 28:27 n.V. (24:24,13:10),
Hard: Zivkovic 7, Zeiner 6, Horvat 4, Knauth 4, Surac 2, Tanaskovic 2, Raschle 1, Dicker 1, Weber 1
WestWien: Jelinek 6, Kristjansson 5/2, Frimmel 5, Hajdu 4, Jovanovic 3, Führer 2, Seitz 1, Ragnarsson 1
With the same result, Fivers beat Krems in the decisive third match – 28:27.