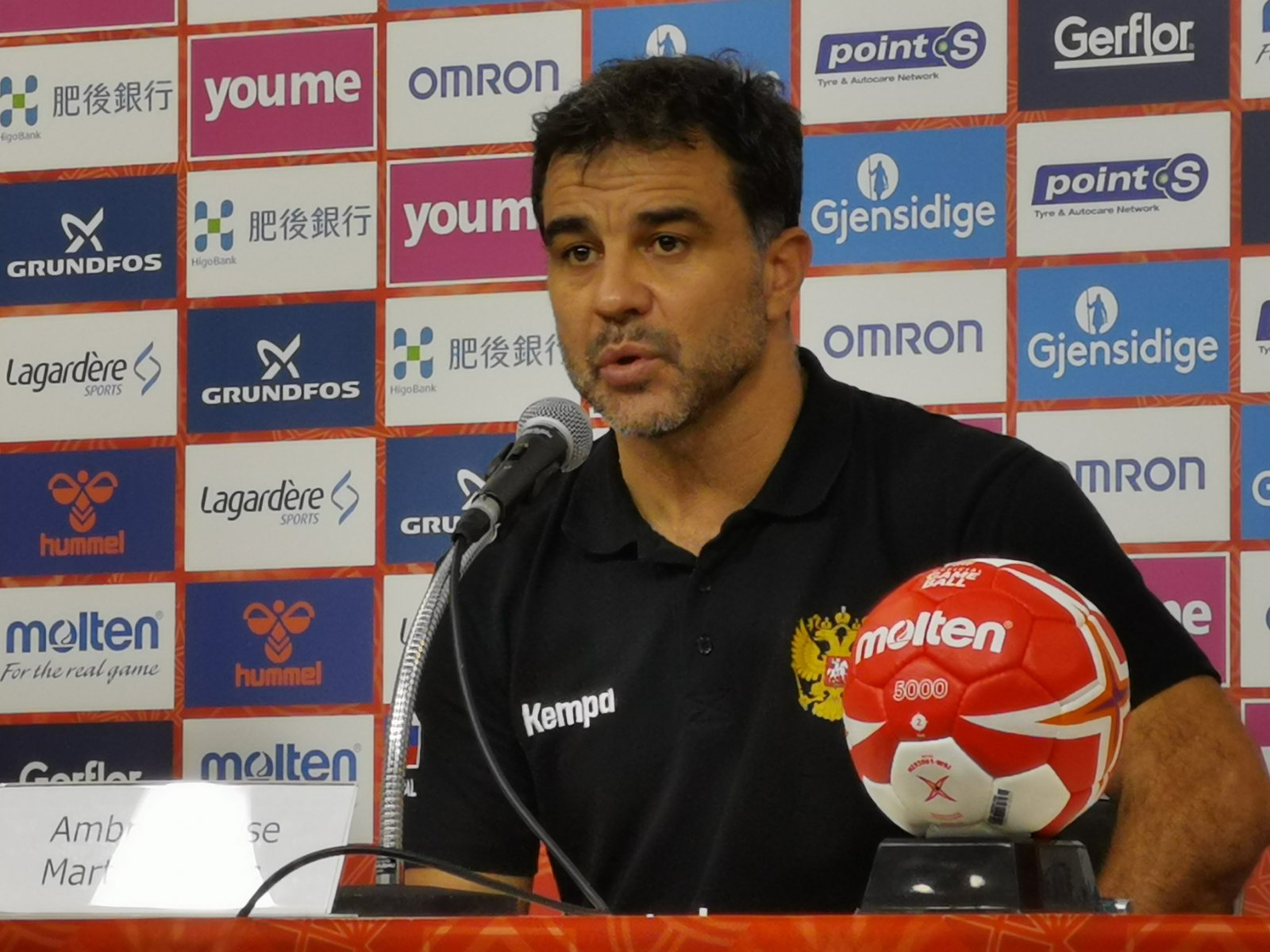 Anita Görbicz was the head coach of the Győri Audi ETO KC during the national league match against DVSC. The club's authorization was for one match, and Ambros Martín was entrusted by the club management with the duties of head coach for the remaining matches of the season.
The K&H women's handball league match against DVSC was prepared by the coaching trio led by Anita Görbicz.
"Thank you to Anita Görbicz for taking the job of preparing and leading the team for the leauge match. Obviously, it wasn't easy, because under special circumstances she had to take on a whole new role, but she made an excellent job. Congratulations to her and to all the members of the team!" said President Dr. Csaba Bartha.
The club's management examined the options for the remaining part of the season and decided to a commission a new head coach to lead the team in order to achieve the objectives set.
"Our agreement with Anita Görbicz was for one game. She helped the team but said she wanted to finish the season as a player and her decision was respected. We had to find a head coach to prepare and guide the team for the remaining weeks. One of the main aspects was to choose a person who knows the club well from all approaches in the short time available for us. So we asked Ambros Martín to start working with the team now instead of July. He accepted the assignment and will hold his first training session for the today. I wish him a good job and good luck," said Dr. Csaba Bartha.
Ambros Martín was originally due to return as head coach of Győri Audi ETO KC in July 2021. The Spanish trainer starts the remaining matches of the season with an unchanged professional staff, Attila Kun as an assistant coach, while Zoltán Holanek assists as a fitness coach. He will play his first match as head coach of our team in the semi-finals of the Hungarian Cup against Ferencváros on Saturday, May 15, 2021 at 4:45PM.